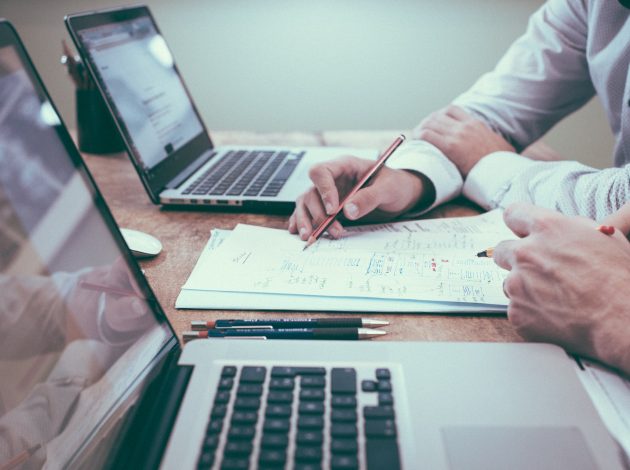 Danny Langley reflects on results from this year's ONS customer satisfaction survey and how it is evolving. Every year ONS…
Read more

on Listening to what you think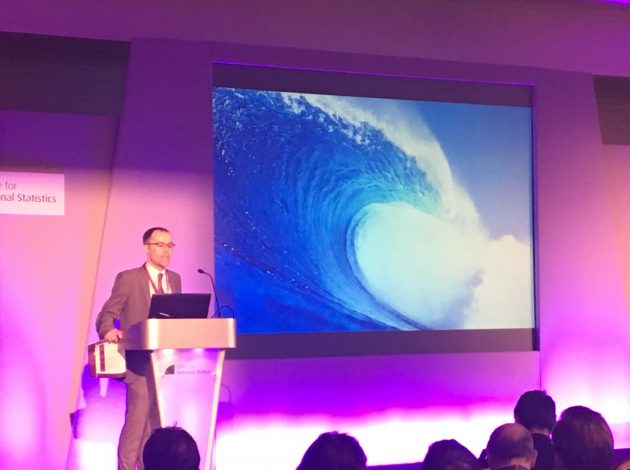 On 21 and 22 February, around 200 delegates gathered in Newport – the home of UK economic statistics – for the inaugural international ONS conference on measuring the modern economy.
Read more

on Conference report: riding the wave of change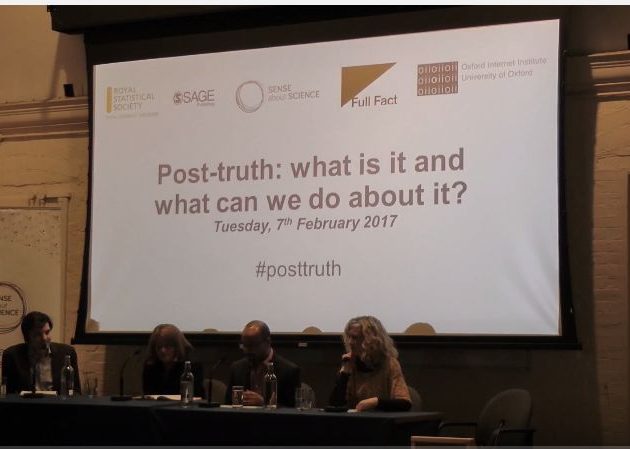 If this is a 'post-truth' era, when was the 'truth' era? That was one of the questions posed at a recent panel discussion hosted by the Royal Statistical Society to consider whether we really are in a post-truth world of 'alternative facts', and if so what we can do about it.
Read more

on Official statistics in a "post truth" era