Transforming GDP: next steps on the journey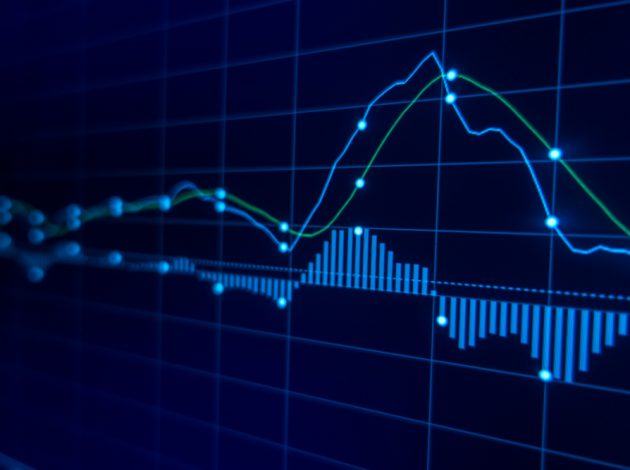 The ONS has announced further plans to improve and transform the production of GDP and the wider National Accounts over the next few years. The changes will offer a clearer and more detailed picture of an increasingly digital UK economy than has been possible until now. Head of GDP Rob Kent-Smith looks back on some important improvements already delivered and explains what's next.
Next week we will be publishing our 2019 Blue Book, our annual flagship National Accounts report. This contains all the main economic figures for the country including the incomes and outgoing of households, businesses and the government, as well as the goods and services produced by the UK economy.
This year's Blue Book includes some important improvements, including new surveys looking at the costs facing businesses and the products produced by the services sector. It also includes the introduction of a new framework for balancing our key figures together to give us an improved estimate of headline GDP.
One of the benefits of the new framework is that it has highlighted to us exactly which of our sources and methods need improvement over the next few years, as well as helping us to decide which data sources should be given the most weight when compiling our headline statistics.
As we detail in this article, next year we will publish experimental 'double deflated' estimates of the output of the UK's main sectors. Double deflation removes the effects of inflation from both a company's outputs as well as its costs, separately. This means that, for example, the effects of a large oil price spike could be better measured and understood.
However, to produce these estimates properly, we first need to improve the way we measure price changes across the economy. We are also undertaking a great deal of work to assess which of our varied sources should carry most weight when we compile our figures. In the longer term, we are looking to increase the granularity of our 'supply use' tables, which are used to reconcile our figures down to a detailed level.
While next year's double deflated estimates will only be experimental, in the 2021 Blue Book we plan to publish these estimates in line with our headline figures once these significant pieces of work have been completed.
We have several years of hard work ahead of us, but we believe that by the end of the process, we will have world leading National Accounts figures, giving us the most reliable estimates possible, using the best available data sources and methods.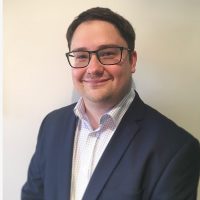 Rob Kent-Smith is Head of National Accounts at ONS