ONS Fellows: Shining light on the 21st century economy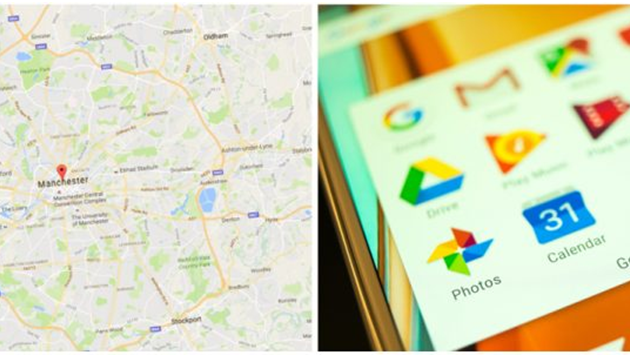 Leading economist and ONS Fellow Diane Coyle writes for our sister site ONS Visual today on the challenges of measuring GDP in an increasingly digitised and borderless world.
ONS Fellowships are designed to bring together cutting-edge research and analysis with the day-to-day production of statistics at ONS. The fellows work with specialist in-house teams and bring their innovative analytical and methodological skills to help improve the UK's economic statistics.
Mary O'Mahony of Kings College London specialises in productivity and human capital research and has been working closely with the Public Sector Productivity and Economic Well-Being teams at ONS.  Recently she has been assessing the assumptions underlying the human capital estimates and also providing advice on using alternative data sources.
Mary has also been involved with the National Accounts division on Gross Fixed Capital Formation estimates, alongside Nick Oulton of the London School of Economics who completes the trio of ONS Fellows.
Nick has published numerous articles on productivity and also specialises in the construction and analysis of economic statistics such as price indices. Using this expertise, Mary and Nick are working closely with the team to assess price indices used to deflate Gross Fixed Capital Formation in the National Accounts, which will lead to a recommendation of methods that could be used to collect specific price indices for assets in the future.
Nick is also working alongside the GDP Central Development Branch to examine double deflation experimental statistics to provide advice and ultimately quality assurance.
As well as its new Fellows, ONS benefits from the combined wisdom of an Economic Experts Working Group comprising some of the most respected economists in the UK.  In the New Year a group of leading academic and research institutions coordinated by NIESR will start operating as the ONS Centre of Excellence for Economic Statistics.
Feedback to the Editor