Guardian profile shines light on inflation foot soldiers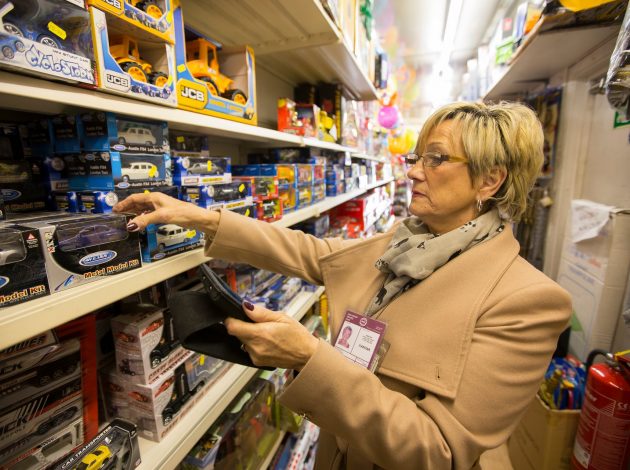 This week the Guardian  carried an interesting report on the process of compiling all the prices needed to calculate inflation.
Economics Correspondent Katie Allen  followed one of 300 price collectors, Brenda Cleaver, who gathers many of the 180,000 prices of 700 items on behalf of ONS.
"We are the foot soldiers. We are the people who go out and collect the same items each month," she says.
The article goes on to highlight the detailed work that takes place to ensure that the prices collected are comparable with each other:
The full Guardian article is available here