An ONS for the (near) future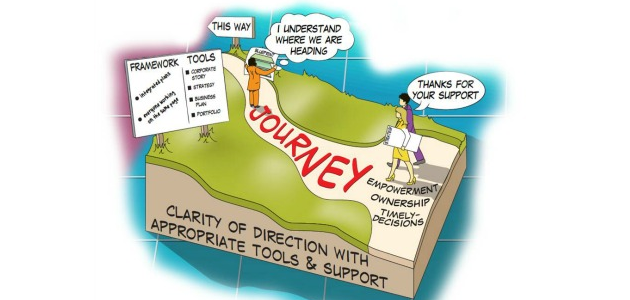 Ben Whitestone explains how ONS is planning to transform the way it collects, analyses and uses data to give the UK better statistics for better decisions.
"Practically every country in the world has a National Statistical Institute – an organisation that produces official statistics. While these organisations differ in scale and scope they exist for the same purpose, to support decision-making through the provision of trusted statistics, analysis and research.
The world around us is changing fast and as a statistical organisation we need to react, to keep pace with changes, to be strong in our decision-making, to innovate and to exceed the changing needs of our customers.
The information and data revolution means we have more data than we have ever had before and information is becoming more and more essential to the decisions that affect our lives. As a statistical organisation this is a great opportunity. We can make use of new and innovative approaches to be the trusted source of insight and information, it is our chance to step up to the plate and provide our users with cutting edge insight.
It also, however, raises challenges – are we capable to handle large datasets? What does this mean for our existing statistical outputs? How do we remain relevant in the face of misinformation and competition from other organisations producing their own insights into public data sources?
Whatever the future brings, ONS will adapt and continue to produce the statistics, analysis and research needed to help Britain make better decisions.
In the face of the challenges, statistical organisations around the world are transforming and none more so than the Office for National Statistics (ONS). To allow us to transform with confidence we have developed a high-level picture of our future state. Our target operating model gives a picture of how ONS will look and feel in 2021, how our products, processes, systems and people will change in response to the ever-changing needs of our customers.
The changes we are making are essential if we are to exceed the needs of our users and broaden our impact.
Whilst we have a clear view of the horizon and are moving steadily towards it, we also need to look beyond. What comes next? Will artificial intelligence and virtual reality change how we produce and disseminate information, how do we measure an increasingly mobile population, how will the data revolution continue to shape the way we deliver and measure public services?
Whatever the future brings, ONS will adapt and continue to produce the statistics, analysis and research needed to help Britain make better decisions."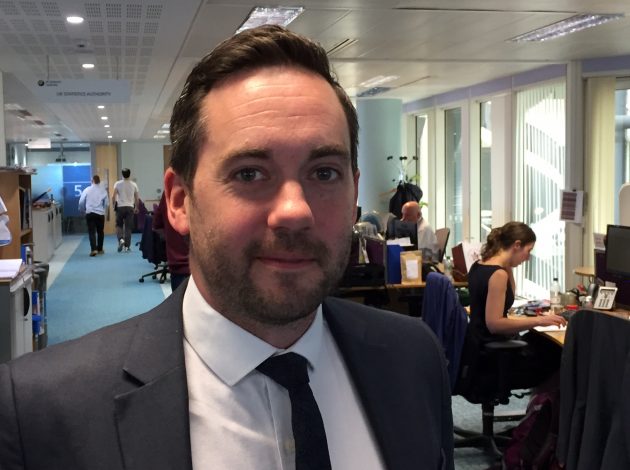 Ben Whitestone is Divisional Director for Corporate Planning and Resilience