Digital technology and economic productivity – is the 'puzzle' really a myth?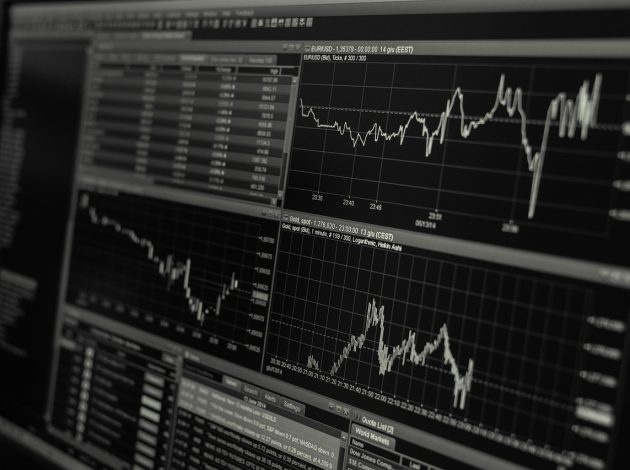 Flat lining productivity is an issue for most developed economies. Since the financial crash of 2008, economists have been left perplexed and disappointed by the absence of any significant revival in productivity growth.  But could the 'productivity puzzle' at least partly be explained by the failure of traditional economic measurement techniques to keep pace with the dramatic recent impact of digital technologies?
As part of its mission to modernise, develop and improve the UK's economics statistics, ONS is working with leading economists and academic institutions to develop its Economic Statistics Centre of Excellence (ESCoE). The centre will offer the capacity for fundamental methodological and conceptual work, which will include the best ways to address the challenge of measuring new forms of economic activity in a globalised world, meeting the needs for local, city and regional statistics and the 'productivity puzzle'.
In a paper published on ESCoE's website, ONS Fellow Diane Coyle, Professor of Economics, University of Manchester, writes "Digital change poses numerous challenges for the collection and interpretation of economic statistics, ranging from ensuring newer businesses and activities are included in data collection to difficulties in taking due account of quality change in goods and services. The range of these challenges was set out in the UK's Independent Review of Economic Statistics, and addressing them is at the centre of the strategic plan of the Office for National Statistics. "
To access the discussion paper please click here