How Has Lockdown Affected Our Well-being?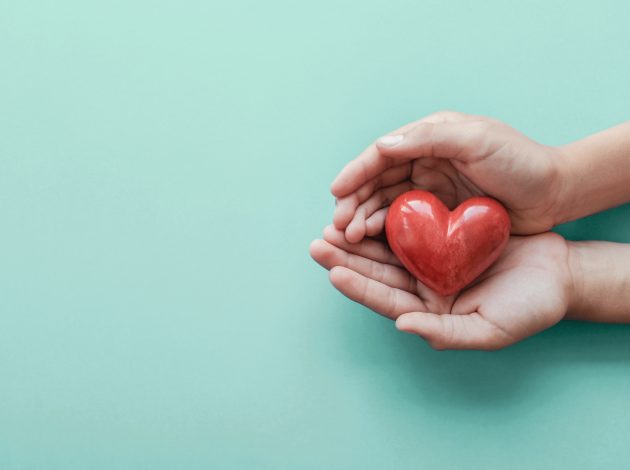 Today we release new analysis that, for the first time, shines a light on how the Government's response to the COVID-19 pandemic has affected some of the most vulnerable members of society. This pioneering work also adds to ONS insight on how the lockdown has affected the mental health and personal well-being of people from all corners of society. Hugh Stickland explains more.
Prime Minister Boris Johnson urged everybody on 23 March 2020 "at this moment of national emergency to stay at home, protect our NHS and save lives".
Doors closed around all of us as pubs, restaurants and shops shut and social contact became much more limited.
Everyone's lives changed dramatically – but one of the groups that would  have felt those changes the most are the more than 2.2 million people who were classified by the NHS as clinically extremely vulnerable to COVID-19.
Until now, we could only guess how they may have been behaving and coping – but today we have released new analysis that for the first time reveals how they have spent their time and how lockdown, as well as the additional shielding measures for this group, have impacted their mental health and personal well-being.
We worked quickly in collaboration with the Department of Health and Social Care (DHSC), the Department for Work and Pensions (DWP), the Ministry of Housing, Communities and Local Government (MHCLG), and Government Digital Services to run the survey.
This collaboration between departments enabled us to ensure it met the needs of those using the gathered data to make decisions that impact the population – including the Chief Medical Officer and ministers in MHCLG and DHSC.
We worked with colleagues from across Government to design the survey, test questions and advised on sampling and weighting methods to ensure results would be high-quality.
This project goes hand-in-hand with analysis on the social impacts of coronavirus, the latest of which has also been published today showing how lockdown has affected anxiety levels across Britain.
From looking at both of these analyses, we know that mental health and well-being of certain groups of the population has been impacted.
More than a third of the shielding population reported worse mental health and well-being, with the effects differing by age and gender. Lockdown has impacted us all, but with the vast majority (95%) of the shielding group reporting that they entirely or mostly followed shielding guidance, life has been even more constrained and may help to explain changes to mental health and well-being.
Across the wider population, anxiety levels peaked soon after lockdown began. We are still generally feeling much more anxious than before the pandemic, however, anxiety levels have improved a little since this initial peak. The equivalent of 19m adults in Britain report high anxiety, compared with 25m in the early days of lockdown.
It's striking to note that increased anxiety has been particularly felt by those who are married, in civil partnerships and those aged over 75. Of those who are married or in civil partnerships, 39% report high anxiety, compared with 19% before the pandemic. Before lockdown, those aged 60+ were least likely to report high anxiety.  After lockdown, this changed dramatically.
We know that loneliness is a key factor in those with high anxiety and this could be a factor among some of the older age group, as well as a natural concern for their health.  People who are married or in civil partnerships are more likely to be home-schooling and this, combined with other pressures, perhaps being asked to work from home, or fit home-schooling round going out to work could account for the unusual level of anxiety in this group.  Normally, they are among the least likely to report high anxiety.
Meanwhile, other ONS analyses show approximately 7.4 million people reported in our Opinions and Lifestyle Survey that loneliness had affected their well-being during the first full month of lockdown (3 April to 3 May).
A further study found increased loneliness and anxiety during lockdown had particularly impacted people with disabilities. Almost three quarters (74%) of disabled people taking part in this study told us that they were feeling very or somewhat worried about the effect coronavirus was having on their lives and almost half (49%) said they had been lonely in the previous seven days.
It's clear that the coronavirus and the lockdown have impacted all of us, and many have heightened anxiety. Our recent analysis has helped to highlight particular groups of concern. Today's two publications add to this evidence base and importantly offer new insights on the 2.2 million asked to take additional precautions.
All of these analyses are important to understand so that policy makers are able to make better decisions as the UK begins to recover from the pandemic and find a new normal.