Making ends meet: how the ONS is producing more detailed income estimates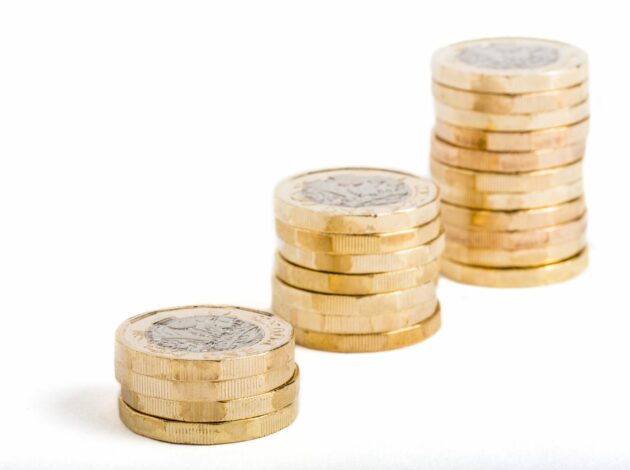 Popular perceptions of 'rich' and 'poor' regions tend to ignore the significant income inequalities within local areas. For the first time the ONS has revealed an even more detailed picture of local incomes across the UK.  Here Becky Tinsley explains how the new figures have been calculated – and why they're important. 
Understandably, people are very interested about levels of income, as they feed strongly into all measures of inequality. It is relatively easy to measure wages; we produce these down to very small areas once a year as part of our Annual Survey of Hours and Earnings.  
However, measuring the full range of household income and outgoings in the form of wages, benefits, taxes and the use of 'free' public services is much trickier.  
Traditionally, we have relied on our annual Effects of Taxes and Benefits release. This shows us the impacts of these various elements on household income, but mainly at a national level. We then use modelling techniques in combination with our surveys to produce small area income estimates.  
However, these don't quite meet the needs of many of our users – who want to understand household income at even smaller levels of geography – and they miss some important aspects that contribute towards total household income. We also know that answering surveys about household income can be difficult for people and sometimes what they report can be inaccurate. 
Instead, over the last few years we have been exploring how we can use a mixture of anonymised admin data from HM Revenue and Customs Pay As You Earn (PAYE) and Self-Assessment data and information from the Department for Work and Pensions' (DWP) benefit systems. 
Today, we have published new, experimental, income data down to even more local levels than our modelled estimates. For the first time, we have been able to include information about self-employed income, which was a gap in our previous research. This means that we are closer to producing outputs according to definitions required by our users. 
However, it is important to emphasise that these outputs are still being developed, and it shouldn't be assumed that they are of higher quality than our current headline estimates. We have based these outputs on a slightly different definition of a "household", instead, looking at "occupied addresses" instead of all households.  
The report and accompanying articles also show comparisons with other similar outputs and understanding these differences will help us refine our methods. This also provides an opportunity for users to provide us feedback, which we really welcome as we develop these new outputs. 
Today's release is a good example of our wider ambition to transform our population, migration and social statistics using the best available sources to better meet our user needs, answering the questions that policy makers and the public are asking.