One-stop shop for income and earnings statistics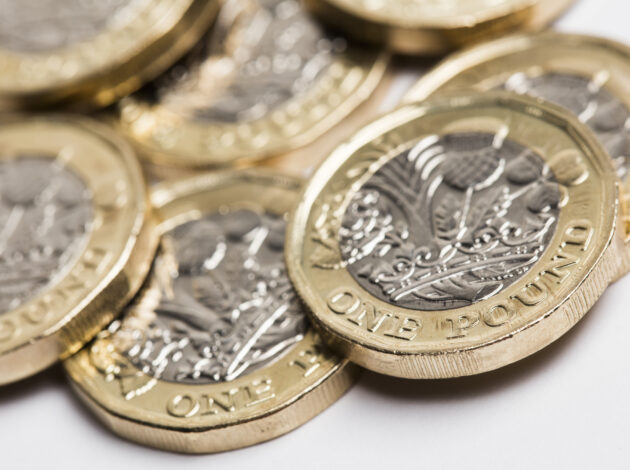 Income and earning statistics are important metrics used to measure changes in our society, including the numbers of people in poverty and the gap between rich and poor. Debra Prestwood tells us about a new interactive tool that pulls together information from across government on this topic into one easy-to-find location.  
Information about incomes and earnings are vital for society, helping us answer questions about the impact of COVID-19 on household finances and helping us measure how many people are defined as living in poverty.  
Statistics on income and earnings are published in a range of different places, including the ONS website, across GOV.UK and the websites of the devolved governments, meaning it's not always easy for people quickly to find the information they need. 
Our new income and earnings guide  
Today we have updated our income and earnings statistics guide. This can be used to understand the sources and coverage of income and earnings statistics produced by the ONS, the Department for Work and Pensions (DWP) and HM Revenue and Customs, enabling users to identify the most appropriate statistics for their needs.   
This complements our recently published income and earnings interactive tool which brings all these statistics together into a single location. It enables people to quickly find the data they need and helps users uncover metrics they were previously unaware of. 
What else is happening? 
We've previously told you about our work to strengthen income and earning statistics and our public commitment to make improvements. The interactive tool and guide are important steps on the journey to make income and earnings statistics more coherent. Other recent across government coherence activities include: 
Updating our collaborative

future plan

s

with progress and time frame delivery information 

 
More important data will be published in the coming months with both the ONS and the DWP publishing annual estimates of household income covering the start of the COVID-19 pandemic. The ONS's statistics will be in the household disposable income and inequality bulletin and the DWP's will be in the households below average income (HBAI) publication. The full increase to 45,000 households of the sample size of the Family Resources Survey, which underpins the HBAI publication, will begin in April 2022, which will allow more granular analysis in the future.   
Coherence is fundamental to ensuring statistics serve the public good. Statistical producers across the UK will continue to work together to create a joined-up UK statistical system. We will continue to provide updates on our work through the Government Statistical Service website and these blog posts.