Disability: When the numbers alone are simply not enough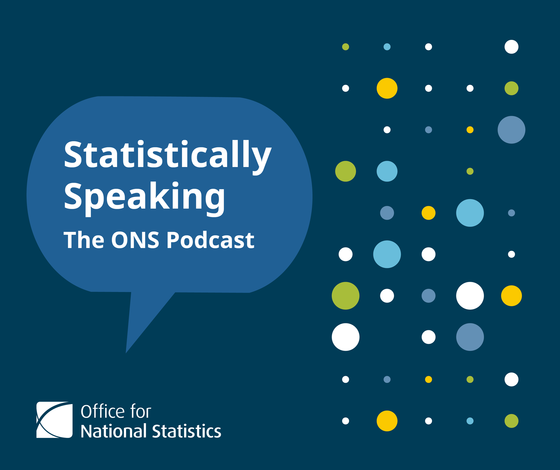 The most recent estimates suggest one in five people in the UK are disabled. But to really understand the nature of those disabilities and the needs of people reporting them we need to do a lot more work.   
In this episode of Statistically Speaking we look at what's being done to gain insight into the lives of disabled children and adults and provide high quality qualitative data that reflects the day-to-day lives of all people in our society.  
We unpick what disability means to different people; step back and assess the pandemic's impact and its lasting effects; look at the ways our data reflect society's constantly changing perception of what disability is; and discuss how the younger generation is spotlighting the need to capture the experiences of neurodivergent people. We also examine how this cohort fares in the labour market, comparing earnings and opportunities with their non-disabled counterparts. 
Joining Miles to discuss what the data are telling us are Helen Colvin, Joint Lead for Census Disability Analysis at the ONS; Shona Horter, Head of Qualitative Research at the ONS Centre for Equalities and Inclusion; David Ainslie, Principal Analyst at the Analytical Hub of ONS; and Matt Mayhew, Senior Statistical Officer in the Policy Evidence and Analysis Team.  
As Shona Horter explains: "The qualitative data reveals the 'how' and 'why' behind the numbers, so we can illuminate the lived reality of people's experiences, the barriers they face and their views on what we should be focussing on to improve lives. 
"We hope the insights we provide through our analysis are contributing to a greater awareness of, and action towards, the things that can make our society more accessible to disabled people." 
Click here to listen to the full episode now or find us on your podcast app of choice.