Transforming the Labour Force Survey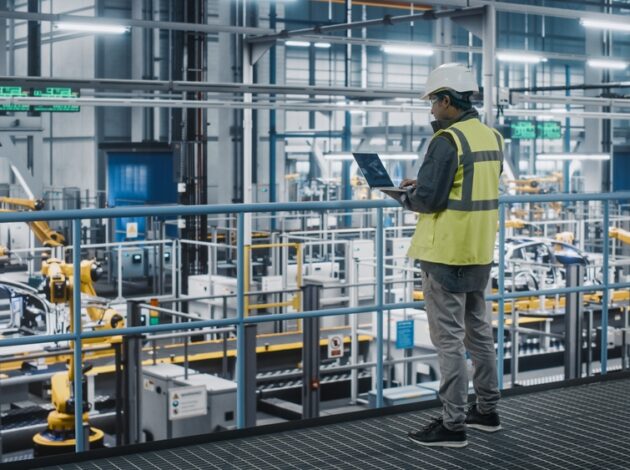 The ONS Labour Force Survey is one of the UK's biggest regular household surveys and a key source of economic data. Providing detailed insight on employment and economic activity down to local level, the survey is the foundation stone of official monthly employment statistics. Last year we unveiled plans to transform this important data source. Alex Lambert updates on progress so far – and reveals when the new-look data will be available.  
The Labour Force Survey is our longest running household survey, interviewing over 130,000 households every year. We ask about people's backgrounds, working patterns, employment characteristics and earnings as well as wider topics including the state of people's health, well-being, qualifications, and household structure.  
However, as we explained at this time last year, during the pandemic, when it was impossible to knock on doors, we became aware that we weren't always reaching all the people we needed to produce the best possible estimates.  
We told you then that we were working on radical plans to both streamline and improve the survey, to significantly increase the sample size and approach people in different ways, notably changing it to become an online-first survey, supported by telephone collection and face-to-face contact. 
This new transformed version of the Labour Force Survey will give us even more accurate information about the people living in our country, who is working and how much they earn, allowing for more robust estimates, as well as more granular breakdowns of the data. 
The new survey has now been in the field using all the various approaches to speaking to households for a full calendar quarter. We are beginning the process of analysing these early results and will share them with you later in the year.  
Given we are asking slightly different questions to more people in more ways, it's likely there will be some differences in the findings between the original and transformed Labour Force Survey.  
As such, we have been dual-running both versions of the survey and will continue to do so throughout 2023 to ensure we have as much information on the differences between them for our users to interpret. All being well, from the start of 2024 we will only be collecting data from the transformed version of the survey. 
This is an important and exciting time for those interested in the UK labour market and how society is changing, and we look forward to sharing the results from our new improved survey with you as soon as we can. We regularly publish updates on the transformation of the Labour Force Survey, with our next article due next month.