Accounting for the environment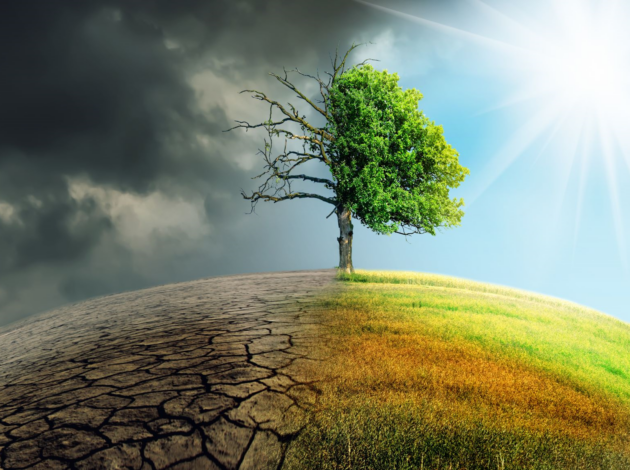 Measuring the contribution of the environment to the economy – and the impact of economic activity on the environment – have become a significant part of the ONS's work. Our latest release shows how UK greenhouse gas emissions have been increasing again. In this post Sophie Barrand and Natasha Bird introduce some of our key environmental metrics and what those have to say about climate change. 
Have you ever wondered how much environmental taxes compare with the size of the whole economy (GDP)? Or how many raw materials are used in the UK? The answers lie in our accounts. 
We have just released our provisional estimates for 2022 greenhouse gas emissions. On a basis comparable with gross domestic product, these show a gradual return of UK greenhouse gas emissions to pre-pandemic levels, with a further increase in 2022 observed following the increase in 2021.  
But this is only one treasure in a trove of what is on offer in the UK environmental accounts, with our yearly release covering multiple metrics. 
Measuring emissions and materials 
Part of today's release includes our provisional data on emissions intensity, which can be used to understand the level of carbon reduction across industries. Aligned with the UK's national accounts, smaller intensity figures in these data could indicate a move towards a lower carbon economy.  
Emissions are one thing, what about use of different energy sources across sectors of the economy? Or how much household energy use comes from renewable sources?  
Our energy use accounts provide the answers. These reveal trends such as the fall in fossil fuel use across energy generation and manufacturing, following a UK shift from coal use to lower emission sources, such as offshore wind. 
If you're interested in how raw materials are used in the economy, we also publish the material flow accounts. Covering domestic extraction, imports, and exports, these show the physical exchange between economy, society, and nature.   
For insight into the raw material consumption in the UK, see our material footprint account. This captures the amount of domestic and foreign extraction of materials needed to produce the goods and services in the UK.  
Environmental industries and sectors 
Apart from physical aspects of the economy, what about environmental industries and sectors? What is the largest "green" activity by output or employment? 
Our Environmental Goods and Services Sector (EGSS) statistics answer these questions, using a range of data, including our Low Carbon Renewable Energy Economy and Environmental Protection Expenditure surveys.  
The largest environmental activity by output ten years ago was waste management for example, whereas in 2020 it was production of renewable energy. 
We know there is increasing interest in the green economy and employment, with significant numbers of jobs expected to emerge or transition.  
Last month we published our first set of experimental green jobs estimates, using our new definition of a green job: "employment in an activity that contributes to protecting or restoring the environment, including those that mitigate or adapt to climate change." Our existing EGSS employment estimates play a key role in these experimental estimates. 
Jobs in green industries in the UK for example, have increased from around 507,000 (full time-equivalent) in 2015, to around 526,000 in 2020.  
While "green" industries directly contribute to environmental goals, nearly all industries and households pay Environmental Taxes, which can provide incentive to switch to less polluting alternatives. For example, when you fly you pay a tax called Air Passenger Duty.  
The environment continues to grow in importance for the ONS with great steps forward in recent years and many more still to come. If you found our statistics useful, please do let us know how you're using them at Environment.Accounts@ons.gov.uk – we're always keen to hear from you.