Communicating Statistics: Crossing the minefields of misinformation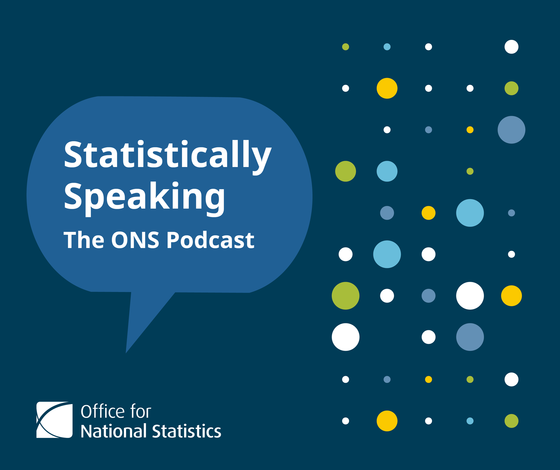 Facts and figures are coming at us fast every day, but 'what' or 'who' to trust: mainstream media, public figures and national institutions, or those random strangers in our social media feeds?   
In the latest episode of Statistically Speaking we focus on the use of data in public discussion and debate.     
Joining podcast host Miles Fletcher to guide us carefully through the minefields of misinformation are Professor Sir David Spiegelhalter, Chair of the Winton Centre for Risk Evidence Communication at the University of Cambridge; Ed Humpherson, Head of the Office for Statistics Regulation (OSR); and award-winning data journalist and writer Simon Rogers, who is Data Editor at Google.   
Professor Sir David Spiegelhalter says: "[The pandemic] led to an increased profile for data journalism… and there are some brilliant ones out there who do really good work."  
But he adds there are also some people, especially on social media, "who really revel in using numbers and data to make inappropriate and misleading claims." 
"There's a greater tendency for communication to be datafied," explains Ed Humpherson. "It sounds authoritative, it sounds convincing." 
Simon Rogers attests that good data journalism has never been more important: "You need people who can help you make sense of the world through data and facts and things that are true, as opposed to things that we feel might be right."  
Click here to listen to the full episode now or find it on your podcast app of choice.