New ONS Centres to focus on the public policy issues that matter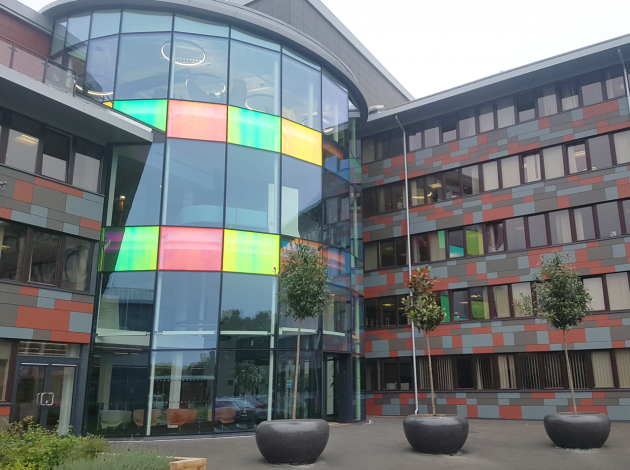 As well as producing the nation's most important statistics, the Office for National Statistics is also focusing on filling evidence gaps and producing incisive analysis that illuminates the key policy challenges of the age. Here Liz McKeown reveals how five new ONS Centres – each focusing on a key policy area – will help provide the evidence to inform better decisions.        
From health to housing, life expectancy to loneliness, the environment to earnings, crime and migration and – perhaps above all – the changing size and nature of our population; any list of the biggest and most complex issues facing policy makers today will be dominated by topics covered by ONS statistics.
They provide decision makers – from citizens to the Prime Minister – with invaluable data, evidence and insights, and ONS is committed to continue to look for ways to improve the quality of all our outputs.
But ONS is also changing and we're ready to go further: to produce new insights on areas of particular – and often cross-cutting – policy interest; utilising new sources of data; adopting the latest tools and approaches; and, working in collaboration with others, all to deliver the greatest possible impact from our work. To help us achieve this aim we are announcing the creation of five centres within ONS focused on areas of significant policy interest.
Centre for Ageing and Demography – assessing the needs of an ageing population
Centre for Equalities and Inclusion – addressing questions about fairness and equality in society
Centre for Crime and Justice – improving the understanding of the nature of crime
Centre for Subnational Analysis – to help local areas design their own policies
Centre for International Migration – understanding migration's significance in our population and economy
Initial work the centres have already undertaken illustrates both the sort of questions they are addressing and the types of approaches they are taking to respond to them.
The Centre for Ageing and Demography recently published its first report: Living longer – how our population is changing and why it matters, which provides an overview of population ageing in the UK and some of the implications for the economy, public services, society and the individual.
The Centre for Equalities and Inclusion will span a wide range of cross-cutting topic areas including gender and ethnic pay gaps, inter-generational fairness, social and financial exclusion, social mobility, economic inequalities, and inclusive growth. The Centre has also contributed to new EU Guidelines on Inequalities Data Collection and Analysis, to be published later this year.
The Centre for Crime and Justice will be publishing the Domestic Abuse Compendium later this year. Although this publication is not new (see last year's here) it shows the partnership work the centre will be engaging in; working with a range of internal and external experts and drawing on both our own and others' data to produce the best insights on some of the most pressing topics. Following this publication, the Centre will be looking to take a similar approach to sexual offences drawing together data from across the crime and criminal justice system to provide new insights in this area.
The Centre for Subnational Analysis has met with a range of stakeholders and has already produced analysis including estimates of the night time economy with London and Greater Manchester, and is working with Ordnance Survey on developing new spatial analysis projects.
Meanwhile, the Centre for International Migration is playing a pivotal role in leading the Government Statistical Service (GSS) Migration transformation programme in collaboration with other government departments and the devolved administrations – with the work programme published here. It is not just about producing statistics on how many migrants are coming to and leaving the country. Users are telling us that they need more information on the impact migrants have while they are in the UK, including the sectors in which they work, the communities they live in and the impacts on public services such as the NHS and schools. Articles on specific topics such as this one on the 'Migrant Labour Force within the UK's Construction Industry' are shedding new light on areas of interest to policy makers.
Personally, I am very excited by the opportunities the centres bring us: to focus on areas of policy priority; to ensure our analysis helps inform public debate; to work in partnership with others in the UK and internationally; to make the most of new and linked data; to adopt innovative approaches both in our analysis and in how we present, publish and disseminate our insights; and, to respond at pace as new issues emerge. If anyone has any questions about the work we're doing, please get in touch at ons.communications@ons.gov.uk
Liz McKeown is Director of Public Policy Analysis for the ONS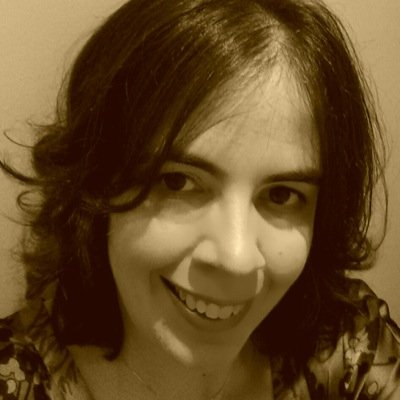 (Pictured top – ONS head office at Newport ,south Wales.)