Understanding our changing population: statistics that count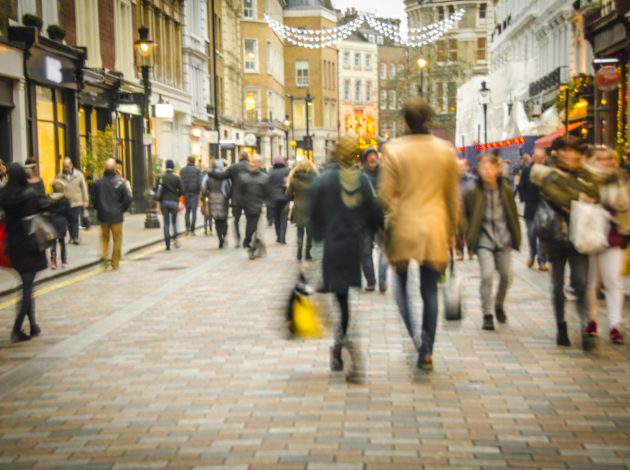 How and why the population is changing is a crucial part of the ONS's work since it helps to inform decisions that affect people's lives in the UK. Here Liz McKeown explains why understanding the structure of the population, although always vital, is particularly important right now.
Earlier this week we published an interactive article exploring where over 70s lived; providing important information on a group particularly vulnerable to coronavirus (COVID-19). This was the first of a number of analyses we will publish related to the COVID-19 pandemic and is intended to help decision makers have the data and evidence they need. It is an example of how our rich population statistics can be put to important use.
These uses are wide ranging. Our population statistics inform policy makers, local authorities, businesses, academics, charities, think tanks and, of course, the general public.
Given their importance we publish numerous articles and statistics throughout the year ranging from population projections to the number of families and households; from life expectancy to the impact of living longer; from migration trends to estimates of the number of deaths of homeless people.
The article we have published today is different. It takes a step back and looks over time, and across, our work on all facets of the population. It helps us understand why our population is ageing and the impact that has, why birth rates are at their lowest, why improvements to life expectancy have been stalling and how migration patterns are changing.
So, what can we take from past and more recent trends that have affected our population? What might the future look like?
The last 100 years or so witnessed unprecedented change. Estimating exactly how the population will look in the future is not possible to say with certainty. However, recent trends in births, deaths and migration can help to form a set of assumptions about how they will shape the future population.
The latest set of National Population Projections suggest that the UK population may reach 70 million by 2031 and that the population aged over 85 is projected to almost double over the next 25 years from 1.6 million to 3 million, due to the post-war baby boom generation reaching their 80s.
The low number of births in the early 2000s is reflected in the low number of teenagers in 2018 and the projected number of people in their 40s in 25 years' time. The projected increase in the number aged in their 70s and 80s in 2043 reflects the higher number of births in the 1960s. This is also likely to result in a higher number of deaths as this baby boom generation reach old age.
What we can learn from the past is that the actual future size and structure of the population is likely to be determined by a combination of factors. These include economic performance, health and well-being, household dynamics and finances, the potential impact of conflict, cultural change, social developments, and political and policy responses to these factors, or interventions that affect them.
Of course, we cannot yet say with certainty how the current events we are facing – from the COVID-19 pandemic to global climate change – and their potential impacts on our economy and society, will change the population in the future. We do know however that the statistics and analysis we produce will play an important role in helping people to understand and respond to the impact of these events.
In the meantime, we hope that our new in-depth look at 'Our Population – Where are we? How did we get here? Where are we going?' will shed new light on how our population has changed over the last century and provide new insights on how it could change in the future.