How could a new survey help us understand the scale and nature of child abuse?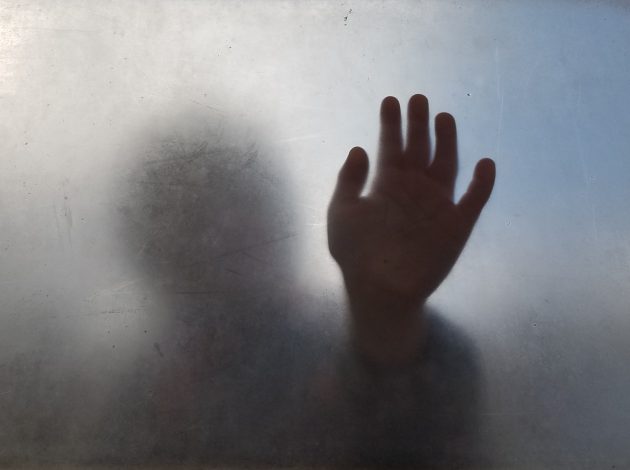 With concerns over increasing risks to children during lockdown, it's as important as ever that data is available on the current scale of child abuse in the UK, something that is currently unknown. Since publishing the first compendium of child abuse statistics for England and Wales, the Office for National Statistics has been exploring the feasibility of a survey to measure the current prevalence of child abuse in the UK. As consultation on the proposals gets underway, Sophie Sanders explains the research carried out so far and how your feedback is essential to supporting work to fill this critical evidence gap.
Child abuse is often hidden from view, so existing data sources don't represent the full scale of the issue. The Crime Survey for England and Wales provides the best available indicator of the extent of non-recent child abuse by measuring the prevalence of adults who experienced abuse before the age of 16. In the year ending March 2019 an estimated one in five adults aged 18 to 74 years experienced at least one form of child abuse before the age of 16 years (8.5 million people). None of this data, however, gives a picture of current levels of child abuse.
Whilst administrative data from authorities or support organisations can go some way to help understand the impact of the pandemic, these can only provide information on cases that come to their attention and cannot reliably be used to measure trends in prevalence over time.
If the current scale and nature of child abuse in the UK remains unknown it will not be possible to have the right support in place to protect against the devastating and long-lasting impacts child abuse can have and ensure that no child suffers from abuse in the future. A survey that asks children and young adults about their experiences of abuse would provide crucial information which would be widely used by policy makers, service providers, and practitioners to hopefully, over time help reduce the prevalence of child abuse, and improve victims' experiences of services.
Our findings so far
Whilst there are many challenges around surveying children and young adults on experiences of child abuse, crucially our feasibility study has not so far uncovered evidence to show a survey of this nature could not be successful. However, there are important considerations which need to be explored further before a conclusion can be made on whether or not a child abuse survey could be effective and how it would work in practice. At the heart of this is ensuring all ethical responsibilities to support and protect children who have experienced or who are currently experiencing abuse could be fulfilled.
We need your help
To inform our next steps we need to know your views on whether the proposed survey would meet your needs and includes the key elements that are important to you. We welcome responses to our consultation from anyone who has an interest in child protection, whether you are a decision or policy maker, a professional working with children or specifically victims, a researcher or have personal experience of abuse as a child. Please click here to respond to our consultation.
Combined with our research, we will use your responses to reach a conclusion on whether or not a survey to measure the current prevalence of child abuse in the UK could be successful and decide the future of the feasibility study.