Unlocking the power of data to better understand private rents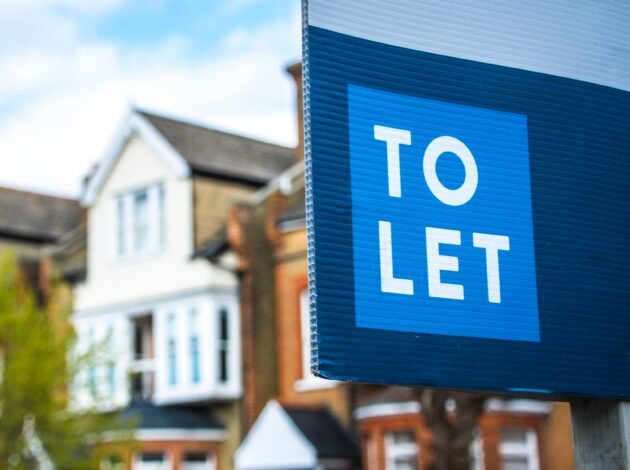 New data sources have been key to much of the recent progress at the Office for National Statistics (ONS). During the pandemic we have innovated to provide faster and clearer insights on the factors impacting our economy and society. In this post Chris Jenkins explains how gaining access to more detailed rental data will help us develop a clearer picture of an important piece of the economic jigsaw.
Private rents are an increasingly important component of the UK housing market. Approximately a quarter of all UK dwellings are occupied by private renters so there is an increasing need for policy makers, landlords and tenants to better understand the sector, particularly at a more local level where there can often be significant differences in how the rental market is performing.
In the past when we published rental data, we had to rely on calculations done by our data suppliers, such as the Valuation Office agency (VOA), as we did not have access to the detailed rental data ourselves. However, now we have access to these data we can introduce better, more complex methods of producing these statistics. This has been facilitated by the Digital Economy Act, which gave the ONS powers to access data for statistics and research purposes. Although it is important to know that these data are anonymised, so we don't know what individual people are paying.
The sources of the rental data we use in our rental price statistics are the VOA, Scottish Government, Welsh Government and Northern Ireland Housing Executive.
Rent Officers from these organisations collect the price paid for privately rented properties as part of their statutory work. We are indebted to the Rent Officers and to the thousands of letting agents and landlords who share these data with us. Not only do these data underpin some of the key economic statistics we publish, such as the Consumer Prices Index including owner occupier housing costs but these data will now allow us to develop our statistics to provide a better understanding of the private rental sector.
We currently publish a price index for the private rental market, the index of private housing rental prices (IPHRP), at a national and regional level. But because we did not have access to the detailed data it meant there were limitations on what we could produce. Alongside IPHRP we publish the biannual private rental market summary statistics (PRMS) release which provides average rental levels down to a local authority geography. However, PRMS is a 'point in time' estimate of the average rental price, so it cannot be used to compare price change over time and is therefore not comparable with the IPHRP. Now having access to the detailed data means we can overcome many of these limitations.
We can now combine the rental data with other data sources that tell us about the attributes of the property, such as the number of rooms, the floor space, how old the property is and what type of property it is (flat, terrace, etc.) and this enables us to apply more sophisticated methods to calculate our price statistics. This method is similar to that used in the UK House Price Index, and allows us to publish both a price index, and a set of consistent price levels down to smaller geographical areas.
We are in the process of finalising the methodology and timetable for our new rental price statistics, so we do not yet know what impact, if any, this may have on published data. Later in the summer we will be consulting on this new statistic to explain the improvements and to understand if the new publication meets the needs of our users.
In summary, our new rental statistics will provide:
a monthly publication covering the UK, Wales, Scotland, Northern Ireland, the English regions, and local authorities;
an index of private rental price growth over time;
annual percentage change in price over time;
the average private rental price over time; and
a breakdown of private rental price by geography and bedroom category (studio, one bedroom, two bedrooms, three bedrooms, and four or more bedrooms).
All the detailed data we are supplied with is managed securely, and we also apply rules to ensure no information about individuals is disclosed when the final statistics are published.
We hope this new, improved measure of private rental prices will provide users with the level of detail they need to better understand this important component of the UK housing market. Further details on the user consultation and progress with the development will be available via the ONS website. However, if you would like to get in touch now, please email us at hpi@ons.gov.uk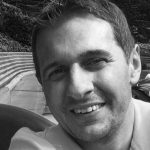 Chris Jenkins is a senior statistician at the ONS.