Quick off the mark: How the ONS is speeding up estimates of regional GDP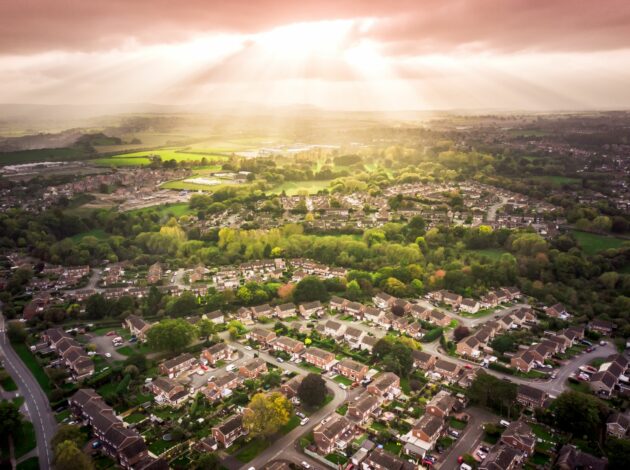 Tomorrow, the ONS will publish new, modelled estimates of growth across the UK's nations and regions. Here Gemma Rabaiotti explains how the numbers are put together and how they will provide an early indication of activity in our regional economies, which will be followed up by the later headline figures.
Tomorrow's model-based estimates of regional GVA will provide another step forward in our transformation of regional statistics. For years our only estimates of regional growth were slow – being published around 12 months after the years end and only available annually – as they are built up using multiple sources, including the Annual Business Survey and HMRC tax data, and calculate both what businesses produce as well as incomes.  
However, since 2019, by harnessing the information from VAT returns (part of our wider strategy to identify and use new data sources) we have been able to produce additional quarterly estimates of regional GDP, around seven months after the end of each quarter.  
But seven months is still a longer lag than the six weeks it takes us to produce the first estimate of UK GDP. Because of this we have been working with the independent Economic Statistics Centre of Excellence (ESCoE) to see if we can draw on wider data sources in order to give a faster indication of changes in economic growth in the UK's nations and regions.  
While this method has previously been used to produce experimental data published on the ESCoE website, tomorrow marks the first time the ONS will publish these model-based experimental estimates of regional growth, for Q2 2021.  
As this is the first release, it is still being published just over three months after the end of period. However, from next quarter's release, it will be available only around eight weeks after the end of the quarter.  
These model-based estimates use previously published data on each nation and region's performance, alongside additional data sources such as national GDP, CPI and interest rates to predict the growth rates.  
The research we've conducted shows this new method may not be as accurate as the headline, VAT-based, estimates of regional GDP, particularly at turning points in the economy. For example, this new approach both underestimated the initial fall in GDP at the onset of the pandemic and also underestimated the scale of the bounce back. Nonetheless, we think it provides useful insights and early information about changes in the economy across the UK.  
These figures are still being developed, with improvements planned in the future, and are highly experimental but they provide useful information and are an important milestone in our plans to transform local and regional statistics.  
We will continue to develop the model and invite users' views on their uses and needs for these data. We welcome feedback to help inform our development work at regionalgdp@ons.gov.uk.