The importance of ethics and privacy in producing statistics for the public good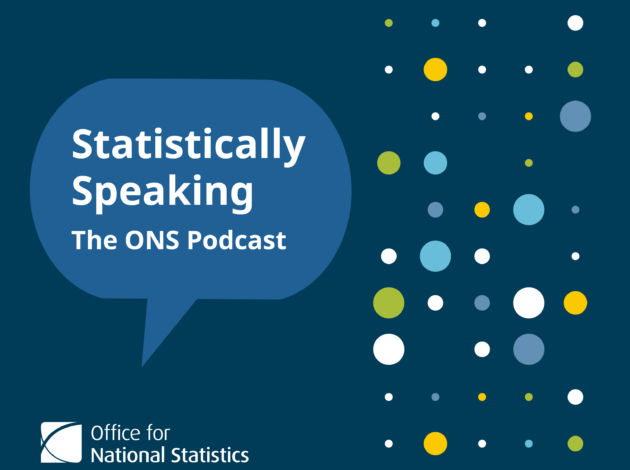 At a time of exponential growth in data of all kinds, the potential for data science to improve public services and achieve better health outcomes has never been greater. But we also have a responsibility to ensure that those data are used ethically and protect individual privacy.
Starting with the UK parliament's objective for the Office for National Statistics (ONS) to produce and publish statistics for the public good, the latest episode of Statistically Speaking explores how this is being delivered in practice, while looking at the safeguards in place to protect personal data, and the public's changing perception of acceptable data use.
Joining us this month to delve into data ethics and public trust in official statistics are: Professor Luciano Floridi, director of the Digital Ethics Lab at the Oxford Internet Institute; Simon Whitworth, Head of Data Ethics at the UK Statistics Authority; and Pete Stokes, Director of the Integrated Data Programme at the ONS.
As Pete explains, ethics are at the heart of good data:
"When you talk about the use of data we made during the pandemic, in retrospect it's clearly ethical. It's clearly in the public interest. But at the start of the pandemic we had to link data from the NHS on who was suffering from Covid and how seriously… with data from the 2011 Census on people's ethnic group, on their occupation, on their living conditions, and size of the family they live with, which enabled much richer insight, but importantly enabled Government to target its policy.
"It sounds really sensible now, but at the time it did have serious ethical questions. Can we take these two big datasets that people didn't imagine we would link together and use, and keep them ethically sound and in the public interest?"
Click here to listen to the full episode now, or find us on your podcast app of choice.