Reflecting views on the 2021 Census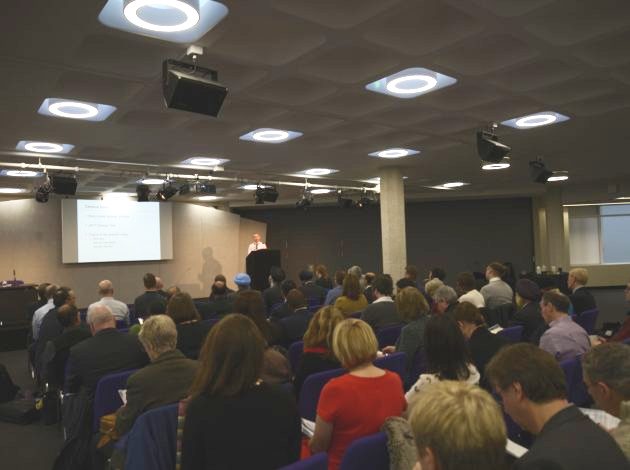 A further update from Iain Bell on development work for the 2021 census. As ONS continues to develop its recommendations for government, some questions are now on course for inclusion. Others – on topics including ethnicity and religion as well as sexuality and gender identity – are still to be decided on.
"Yesterday I had the privilege of welcoming over 70 stakeholders from a wide range of communities. All use or are interested in what to include in the 2021 Census. Alongside this we published a range of research updates.
What stood out for me was how interested everyone was in hearing the views from other communities and feeding in their views. This will help inform the recommendations ONS make to the Government in 2018.
I was able to update the audience on areas where ONS have reached conclusions against our criteria for inclusion. This includes the decisions:
to include a question on Armed Forces veterans to support local and central Government's duties to look after veterans. This followed successful question testing earlier this year.
to continue to include a question on number of bedrooms but to utilise data from the Valuation Office Agency to provide information on number of rooms as well as potentially more information on, for example, floor space which really helps understand crowded living conditions.
not to include a question on volunteering as we have been unable to develop a question which accurately collects the information required by Census users.
On income, our research from administrative data is showing promise for meeting this long-standing user need and so we would not need to collect this from the Census.
"ONS will continue to work with communities and research whether and how to ask questions in these areas before making our recommendations."
This leaves us with groups of questions where decisions have yet to be made. These split into two categories.
First of all – areas where we need further methodological development to collect information accurately. One of the main examples of this is qualifications data where we need to make it as easy as possible for respondents to deliver the core information without a very long list of different qualifications.
The second group is where there is a need from users of the Census to have better information on different communities to support employers and Government in meeting their equality duties.  This is coupled with a strong need from communities for better data to help ensure services meet their needs.
No decisions have yet been made on the areas of gender identity, sexual orientation and ethnicity but yesterday we discussed the needs and research on these topics. For each the circumstances and considerations are different in understanding user need and acceptability of the proposed changes.
On gender identity – where we are considering how to ask this as well as sex – we heard the needs of the community for the basic information of how people identify themselves and the size of the Communities. We also head the challenges of how such a question could be developed and the difference in public acceptability of asking this for the population aged 16 and over and those aged 15 and under. Our work and engagement shows we need to continue engagement and research in this area.
On sexual orientation, ONS presented the information on the widespread public acceptability and heard stakeholder views on the needs for this information. There is still work to be done on how to ensure we make this question voluntary and well-completed before making our recommendations.
Finally on ethnicity, the session I attended, I heard first-hand the views from the group about whether the White-Other category might be too broad. I listened to a number of people speaking in favour of including a Sikh tick-box in the ethnicity question and also one in the other direction – but all united by wanting to understand the Sikh community. I listened to the Jewish community explain their mixed views on the issue. I also heard from the Cornish community  and their desire to be included as an ethnicity and improve their understanding of the Cornish.
On religion, I heard from the Jain community wanting to ensure they were well-represented.  I also heard how important it is that data on ethnicity and religion are not just collected in the Census but by service providers across central and local government to ensure services meet the needs of communities. – the local government point was important as information about a community may be more relevant locally than nationally. We need to continue to understand the views of all these communities. We also need to ensure we balance the needs of many different needs while making it easy for respondents to answer these questions.
Across all these areas the move to a predominantly online Census may give us new and innovative ways of meeting needs. This could provide a way forward without continually expanding the questionnaire. We, at ONS, need to consider this fully.
Listening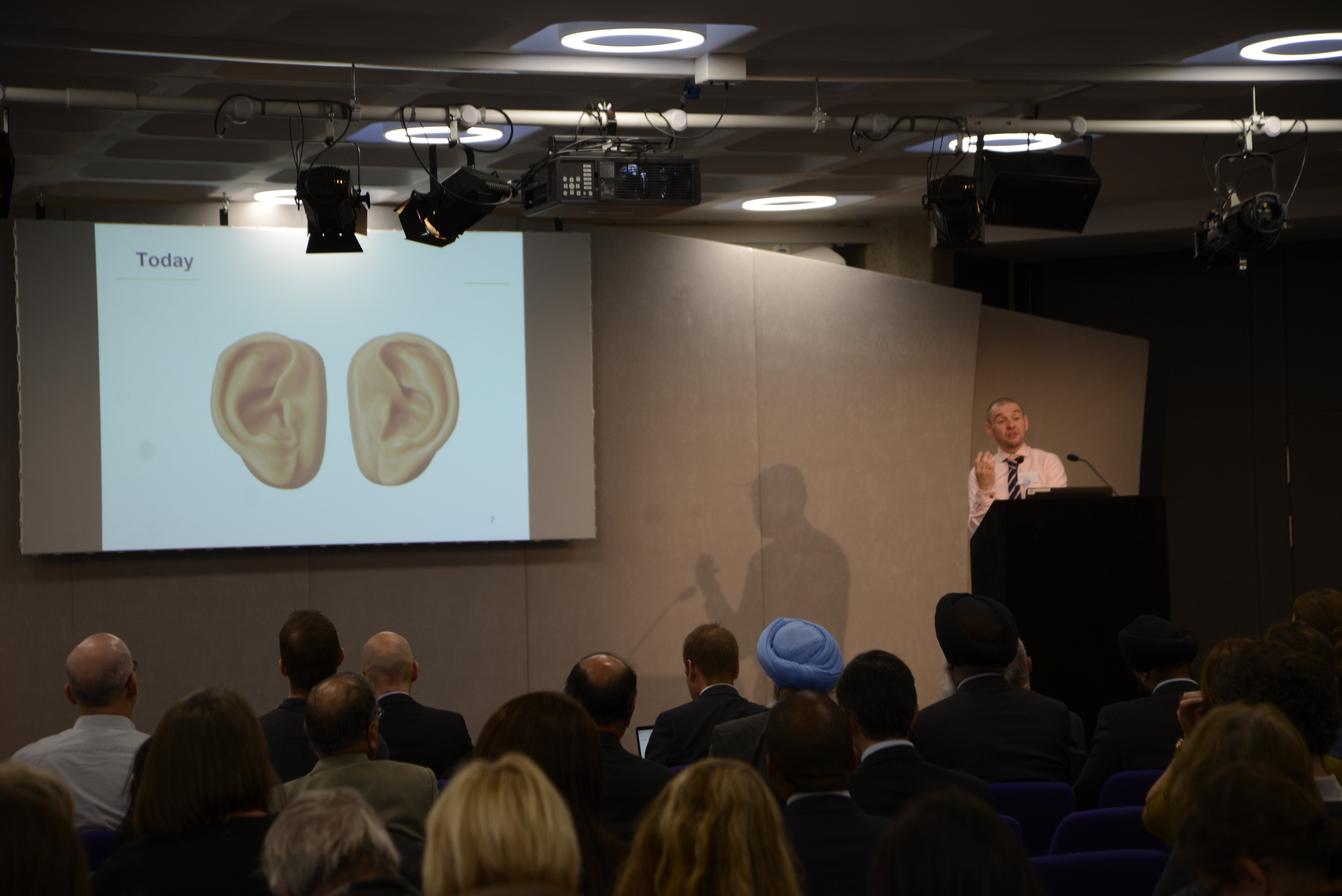 Above all, my lasting impression is how willing people were to listen to different groups and work with us to reach conclusions on these areas. During 2018, ONS will make recommendations to Government. It is important we take time to get it right as we need to ensure that we have the information needed to make decisions.
The value of the Census, is to name but a few – in schools and health care services meeting the needs of their local communities, employers knowing they reflect the local population and decisions being made which support communities throughout England and Wales. At ONS, it is our role to ensure that we can do so accurately, in areas of greatest need for data.
At the same time it must be a Census that everyone wants to fill in to help their community.  ONS will continue to work with communities and research whether and how to ask questions in these areas before making our recommendations."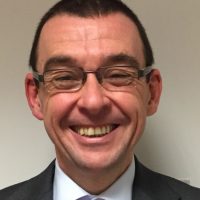 Iain Bell is Deputy National Statistician for Population and Public Policy