Introducing the new Analysis Function in government: Working together for better decisions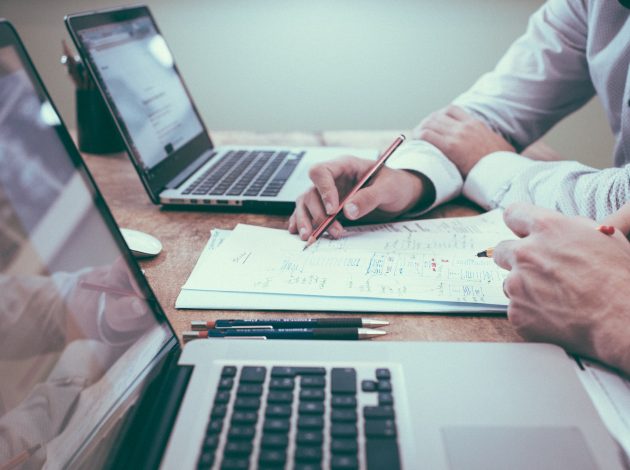 Across government, the analytical professions have come together to work as a function and build capability in analysis to support decision making. Collectively the expertise of 15,000 scientists, engineers and analysts can have a greater impact than the sum of their parts, as Gareth Clancy explains.
Some great minds of the last few centuries have worked on the decision making process. Names like Blaise Pascal or Daniel Bernoulli might even look familiar from the early work. Whether you are a world renowned mathematician or anyone else you are more likely to take the optimal decision if you have the evidence to support that choice. In government, the vision for statisticians, scientists, engineers, economists, social researchers, actuaries, and operational researchers is to help make better decisions and improve outcomes for the UK through analysis.
Collective expertise
A matter of weeks ago leaders from this group of professionals came together to agree the priorities for Analysis Function, in particular how it would bring its collective expertise and talent together to achieve the vision. At the conference Sir Jeremy Heywood, Head of the Civil Service challenged our community to become more visible so that our analysis shapes the decisions on important issues facing the UK like Brexit, Economic Productivity, Government spending, the security of our nation and making government a diverse workplace.

Professional analysts already have a positive impact on the lives of people in the UK. They are involved in every facet of public services – from entry into the country where their work helps security and screening through to decisions relating to tax and government spending.
To realise the opportunities for research and analysis to change UK lives for the better means harnessing the full range of analytical skills and broadening the opportunities for analysts within the Function. With stretching targets to become a more diverse analytical community the Analysis Function will be vibrant, high performing and resilient through its talented people.
Ambition
Outside of the Function it means being ambitious by setting standards and helping build analytical capability for all in government. In doing so analysis and evidence becomes integrated into decision making, because everyone regardless of their professional background knows what good analysis and evidence looks like.  With this in mind the Function's learning and development programme recognises this capability need and emphases improving analytical and data science skills across government.
The world renowned contributors to decision making theory provide something which links these aspirations within and outside of the Function. They developed multi-disciplinary knowledge in physics, maths, economics and theology to become experts in decision making.  So it's not too outrageous to suggest that the development of multi-disciplinary skills at any level will help you make the best decisions and be in the company of some of the world's greatest thinkers.
Sir Jeremy Heywood and John Pullinger discuss the ambition for the Analysis Function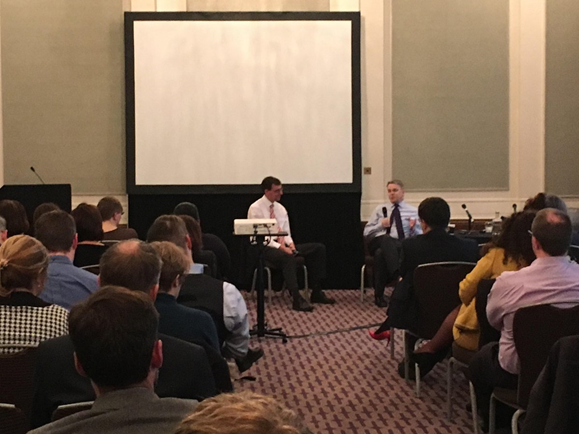 Sue Owen, Permanent Secretary, Digtial,Culture, Media & Sport highlights the importance of analysis to DCMS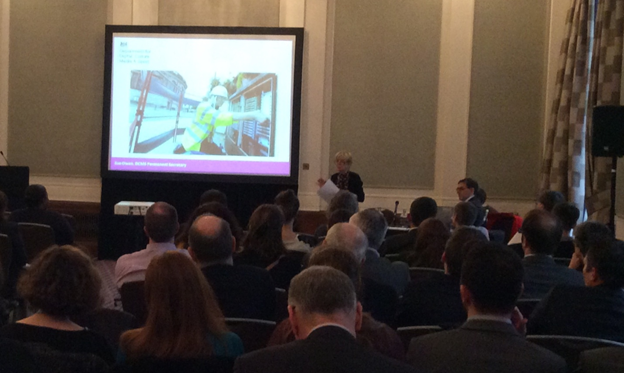 Gareth Clancy is Head of Government Statistical Service Careers