Leading from the front: Meet the woman in charge of ONS COVID analysis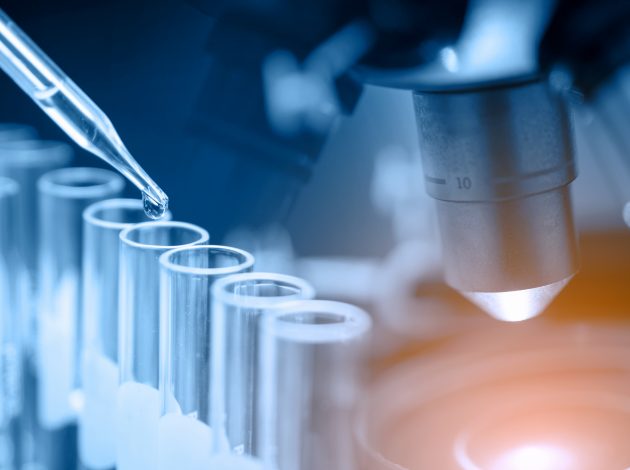 To mark International Women's Day 2021 we sat down with one of the many talented women we have working at the Office for National Statistics. As Head of Analysis on the COVID-19 Infection Survey Ruth Studley has led the analysis and presentation of our infections and antibody data for much of the pandemic.  She recalls the experiences that have got her here and explains why she chose a career in statistics.
 How would you describe your career so far?
I started my career in ONS some years ago and have since worked in a number of government departments in both analytical and policy roles. Having an analytical background has meant that I have been able to work in a wide variety of roles not just in statistics but also in regulation and policy making. I have been lucky to have worked in both ministerial departments and non-ministerial departments as now and would recommend it to others as a way of developing your career.
What made you want to work in statistics?
I think it stems from having a great maths and stats teacher when I was in school, and as it is International Women's Day it's important to say she was a great female maths and stats teacher. I really enjoyed those subjects and studied statistics at university and then went on to work in a big pharmaceutical company.
As I have already mentioned I haven't only worked in statistics and I do think having the policy experience has helped me to understand what our users need from the statistics we produce. There is the famous quote "without data you are just another person with an opinion" – and I really like that.
Are there any stereotypes about working in statistics you would like to challenge?
I am not really aware of the stereotypes I'm pleased to say. I have worked with some amazing women in statistics both in and out of government. The one thing they all have in common is their commitment to do a good job and their desire to make a difference.
I feel really privileged to work in an environment where the job I do and the way I behave is what matters, but I do recognise that is not the case for all women. The one thing that I do know is that surrounding yourself with people from different backgrounds and with different skills and who are different from us will mean your products and services will be better as they will better represent the society that we serve.
What advice would you give to other women working in statistics?  
I think it would be the same advice to all. To work hard and be aspirational for your work and for yourself.
Women are in every part of the workforce, quite rightly, and are doing great things. Be one of those! Get some really good mentors to help you and to support you in achieving your aspirations.
What has it been like to work on COVID-19 Infection Survey?
It has been both fabulous and rewarding. I feel really proud to work with such an amazing group of people, many of whom are women. They are inspirational every day with what they achieve. It's is a brilliant example of working with people who care so much about the work they do and the need to make a difference. Our survey has been a really important part of the response to the pandemic and it will continue to be so in the future and I am proud to be part of that.