In The Field: Surveying the nation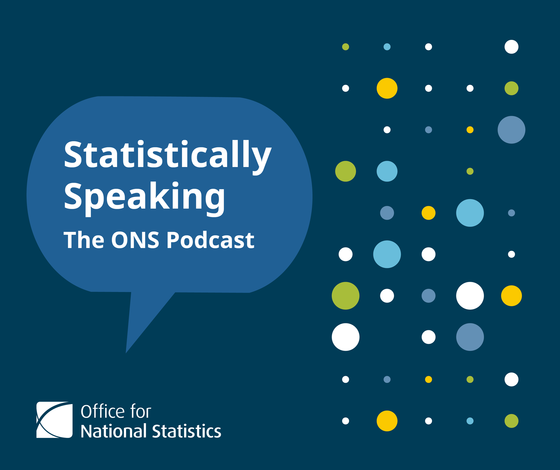 Social surveys offer immense and uniquely valuable insights into the lives of people up and down the country, and those of the Office for National Statistics are among the very largest conducted regularly in the UK. 
But as statistical organisations around the world are also finding, with our lives becoming increasingly busy, it is more difficult to get people to take part than ever before.
In the latest episode of Statistically Speaking, podcast host Miles Fletcher chats to members of the ONS Social Survey Collection Division about the importance of these surveys in helping to paint a picture of life across Britain.  
Emma Pendre and Beth Ferguson, who head up face-to-face field operations, tell us how the team ensures that the whole of society is represented, including the so-called 'hard to reach' communities.  
They also talk about the continued importance of social surveys at a time when faster administrative data is now being used as standard to measure many parts of the economy. 
 As Emma says: 
"Surveys are still fundamental in collecting the data that other sources cannot provide. Whilst new types of data sources are allowing us to more rapidly take stock of what's happening in our society and economy, they can't tell us everything, or provide insights on things like personal opinions, attitudes, or exactly how people might be feeling at a given point in time. That will only ever be possible from talking to people." 
That responsibility for talking to people falls on the shoulders of ONS field interviewers like Tammy Fullelove and Benjamin Land, who also join the podcast to talk about their experiences of life on other people's doorsteps, and some of the methods they use to convince people to take part. 
Click here to listen to the full episode now, or find us on your podcast app of choice.