Direct Debits data reveal fresh economic insights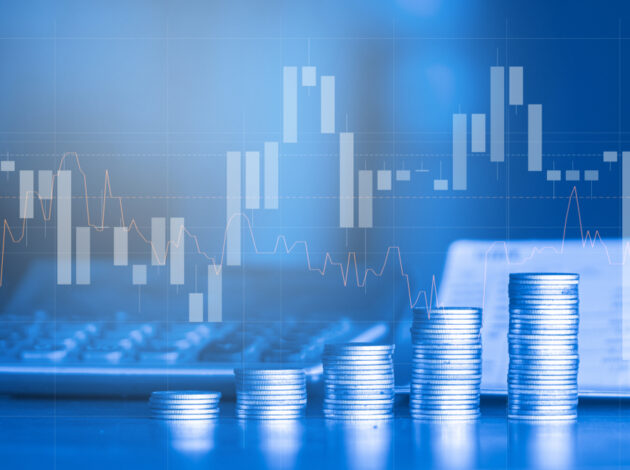 For the first time the ONS has published new data on UK Direct Debits. This new, fast and anonymised data source provides insight on consumer payments to most of the UK's largest companies. Dragos Cozma describes how the ONS has developed this new data source with our partners at Vocalink and Pay.UK and what it tells us about the UK economy.  
For several years the ONS has been focused on developing new, faster metrics to show changes in the UK economy, to help policymakers react quickly to shocks in the economy. This work took on new impetus at the onset on the Covid-19 pandemic, with many new and innovative data sources being identified, developed, and published.  
 Today we have launched a new source as part of our weekly real-time indicators publication using data received from our partners at Pay.UK and Vocalink, respectively the operator of and infrastructure provider to the UK's retail interbank payment systems, through which over 4 billion transactions are processed annually, including over 70% of household bills. We have for the first time today published information on the number of Direct Debits, the level of transactions and, importantly, what is the failure rate of these transactions across various spending categories. 
 The admin data consists of an aggregated and anonymised monthly dataset from 2019 to 2023, covering Bacs Direct Debit and Direct Credit transactions within the UK and broken down to the industries paying and collecting them.  
 These new data provide an opportunity to rapidly analyse price movements such as changes in the average Direct Debit amount for bills, subscriptions, loans, or mortgages as well as overall payment behaviour via failure to make these Direct Debit payments.  
 As we can see from these new experimental data, average monthly transaction amounts and Direct Debit failure rates have been gradually increasing since the pandemic, with a considerable proportion of these being correlated with mortgage payments rising by more than £100 on average in June 2023 compared to a year ago, which explains part of the reason that failure rates for this sector have been pushed to a record high of 0.45%. 
 In the long term, as well as providing extremely useful and timely insights into the state of the UK economy, we aim to develop this dataset further and, in time, feed them into our wider national accounts estimates.  
 While today's publication is only the first step, they demonstrate our commitment to produce new, detailed, and faster metrics to provide better insights into economic flows around our ever-changing and increasingly digital economy.