Putting census data to greater work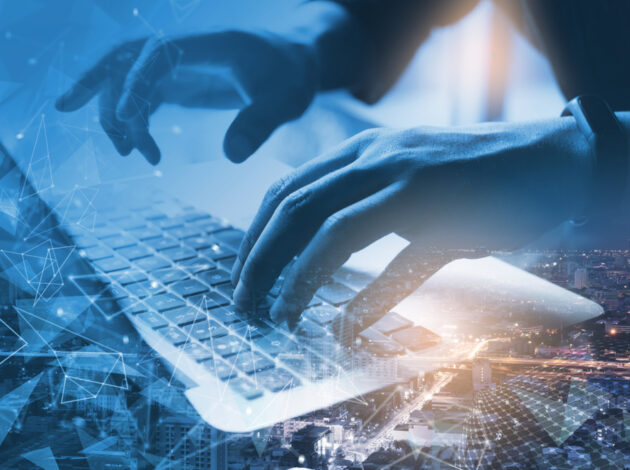 Our drive to make census statistics available in innovative ways has seen a suite of exciting new products released this year. With customisable maps and datasets, we have broken new ground for official statistics. In the latest development, Jen Woolford explains how census data is being put to even greater work by improving statistical insight on the most pressing social challenges of the day.
Over the last year we have been making sure the information people across England and Wales shared on their Census 2021 questionnaires is put to the best possible use. We have published analysis, data tables, and a suite of interactive products like 'create a custom dataset' and interactive maps.
We have set out to put the power in everyone's hands to find and compare the combinations of data you need as well as provide analysis and insight to inform important policy needs and the provision of services. Today we have launched 'Create a population group profile'. Using Census 2021 data, you can see how people with certain characteristics compare to the population as a whole.
We do all this with our commitment to protect the security and confidentiality of census data at the forefront of our minds. This is true of all the ways in which we make census data available and is equally true now that we have made census data available through the Integrated Data Service (IDS).
Accredited research
The IDS provides accredited researchers and analysts access to de-identified data, alongside analytical and visualisation tools, in a secure multi-cloud infrastructure. The ONS is leading the delivery of this service in collaboration with partners across government.  Accredited researchers will now be able to rapidly link rich census data with other data sources, to produce improved insight at speed on the major issues facing our society, better informing decisions and policy interventions.
The IDS builds on the success of our Secure Research Service (SRS) which has been providing access to de-identified, unpublished data for accredited researchers for over 15 years. The IDS represents the next generation of this service, enabling faster and deeper analysis for the public good.
Five Safes
As an accredited service under the Digital Economy Act, and like the SRS, the IDS operates on the well-established 'Five Safes' principles – Safe People, Safe Projects, Safe Settings, Safe Outputs and Safe Data. These principles mean only trained and accredited researchers can access data for valuable, ethical research which delivers clear public benefit. Only de-identified data can be used in the secure systems and all research outputs are checked to ensure no individuals can be identified.
If you are an accredited researcher interested in learning more about the IDS and the availability of Census 2021 data, you can submit your interest on this page.