Health Data: Preparing for the next global pandemic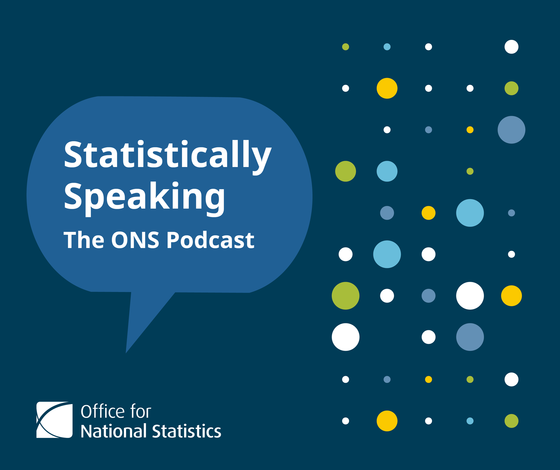 The ONS led the way informing the UK response to the Coronavirus pandemic, but looking beyond our shores, how well equipped is the world to spot and monitor emerging infections?    
In the latest episode of Statistically Speaking we explore how pandemic preparedness has been the driving force behind two important pieces of work.  
Joining podcast host Miles Fletcher are Josie Golding of the Wellcome Trust, who'll share how even weather events like El Niño could affect the spread of viruses, and ONS colleague Joy Preece to tell us all about the 'pandemic preparedness toolkit', a five-year project backed by Wellcome to create and develop resources that will help countries with health surveillance in the event of future pandemics.   
Closer to home, a new UK winter surveillance study to gather vital data on COVID-19 is now well underway. Jo Evans, its head of operations, explains: 
"We know that the NHS really suffers through the winter with increased pressures, and this is all about understanding what's happening in the community, and the impact that is having on our healthcare services." 
Around 145,000 people will take part, and remarkably we got halfway to that target within the first 48 hours, that's how keen people are to take part in this study and help us to get on the front foot of potential future outbreaks."  
Click here to listen to the full episode now or find it on your podcast app of choice.