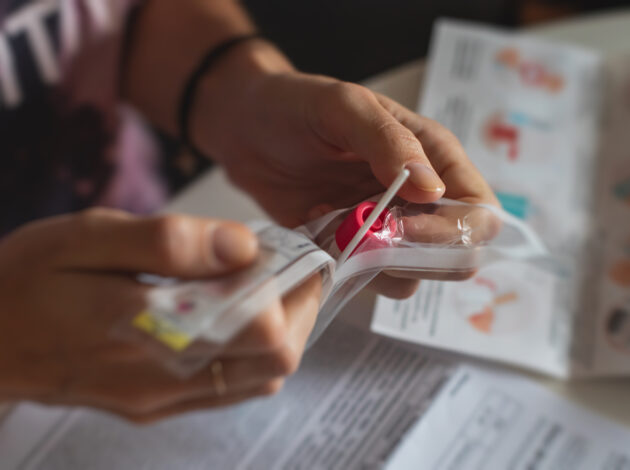 The Office for National Statistics (ONS) COVID-19 Infection Survey was launched in April 2020 to provide valuable, timely estimates on how many people were infected with COVID-19. These data helped the governments of UK countries make decisions on how to respond to the evolving pandemic and provided information to the public.
The survey is changing during 2022. What do these changes mean and how will the survey continue to be valuable? Here, Sarah Crofts explains more.
Read more

on The COVID-19 Infection Survey is changing. What does this mean for how the UK monitors the virus?