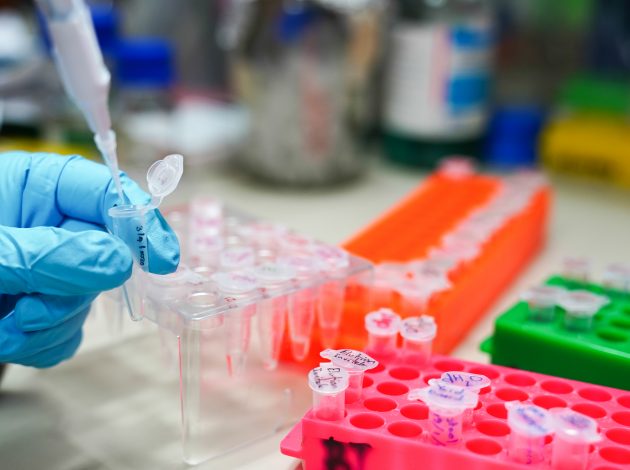 In mid-November 2020, a new variant of the coronavirus (COVID-19) was identified in the UK. For several weeks afterwards the…
Read more

on Understanding the 'UK' variant: How the ONS is monitoring the new strain of Covid-19.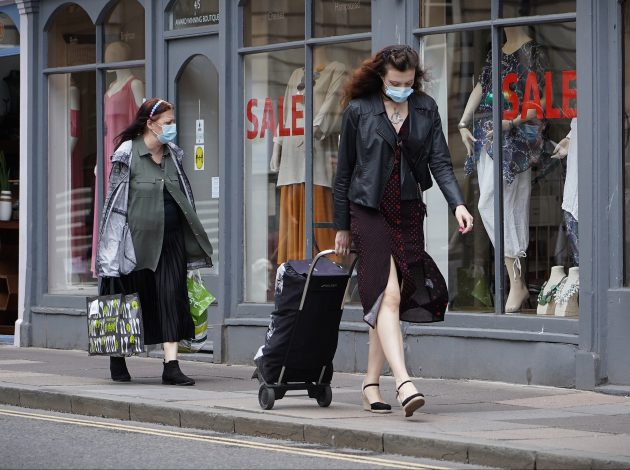 Past epidemics and pandemics have had lasting effects on the structure of the population. The impacts have been seen through…
Read more

on What could the impact of COVID-19 be on UK demography? 
People living longer lives combined with fewer children being born means that the UK population is ageing. This means that there is likely to be a growing number of pensioners compared to those of working age. The ONS is exploring what this means for the UK population, old-age dependency and the role of international migration.
Read more

on The UK's ageing population – what role does international migration play?