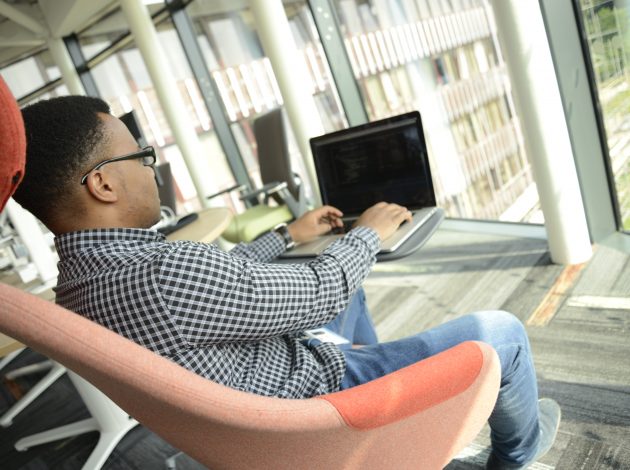 Alison Adams explains how ONS is leading the way in developing a degree level apprenticeship – based data science qualification….
Read more

on Apprenticeships at ONS – Taking data science opportunities to the next level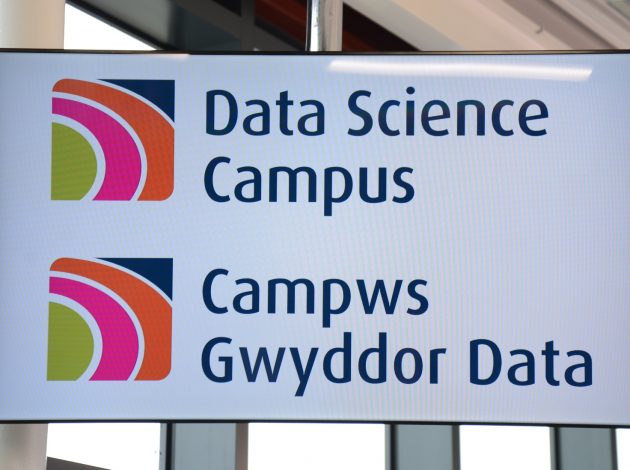 The new ONS Data Science Campus at Newport opened this week. Tom Smith reflects on an important day both for UK government data science and the continuing transformation of ONS.
Read more

on ONS campus is new resource for UK's decision makers