Beyond GDP: How ONS is developing wider measures of well-being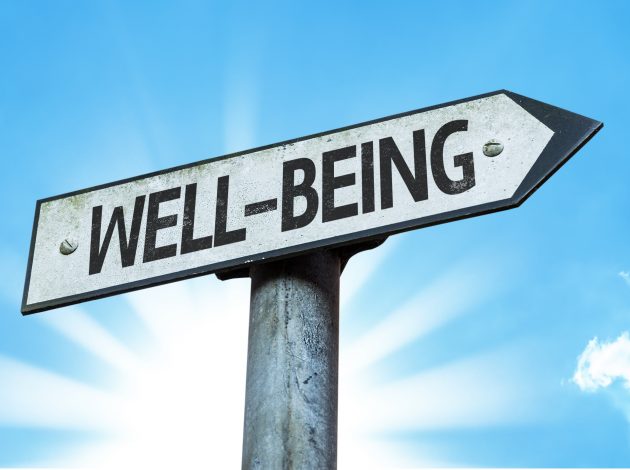 ONS is continuing to develop new ways of measuring and reporting the UK's economic and social progress. Richard Tonkin introduces the new Personal and Economic Well-being publication and how it helps us better answer important questions about how are we all doing?'
One of the most fundamental questions we are trying to address is 'how are we doing?', as individuals, as communities and as a country. This is what we mean when we talk about measuring 'well-being'.
It's perhaps human nature that in looking to assess our well-being, many people have a desire to seek out a single number. It's for that reason that GDP is often treated as an all-encompassing proxy for people's living standards. However, as I've blogged before, GDP was not designed for this task and, while it can tell us something useful about economic welfare, it's certainly not a complete measure of well-being.
Indeed, such is the complexity of well-being, covering current economic, social and environmental welfare, arguably no single measure can hope to capture it in its entirety. Instead, what is needed is a series of indicators, covering both overall levels and inequalities in these different areas to give a more complete picture of how we're all doing. Such a dashboard is one of the main recommendations Nobel Prize winner, Joseph Stiglitz, leading economist Jean-Paul Fitoussi and OECD chief statistician Martine Durand in their 2018 book "Beyond GDP: Measuring What Counts for Economic and Social Performance". They go on to argue that policy makers around the world may have made different choices in the years after the 2008 recession had such dashboards available to them.
We've been developing our work in this area over a number of years, as part of our 'Beyond GDP' initiative. A key component of this has been our regular economic well-being release, which brings together a range of metrics including household income, spending and wealth, as well as broader economic measures such as unemployment and people's perceptions of their personal financial situation.
In addition to measuring material living standards, it's also important to understand how people feel about their lives. For this reason, in recent years we've also developed our measurement of personal well-being, allowing us to provide measures of life satisfaction, happiness, anxiety as well as how worthwhile people feel their lives are on a quarterly basis.
This week we've made another big step forward in bringing these two areas together, publishing for the first time our new Personal and Economic Well-being bulletin. This will provide timely, quarterly indicators and analysis of household financial health, personal well-being and optimism about the future, helping us to look afresh at how life is going for people beyond the overall picture of GDP. This will make it easier for policy makers and other users to bring all this information together and consider questions such as whether changes in the size of the economy are reflected in our incomes or our life satisfaction; or whether concerns about the future economic situation or increasing levels of debt are being translated into higher levels of anxiety?
Having launched this new publication, we're by no means standing still. Although the indicators provide a broad picture of well-being, they remain limited to a certain extent to those things for which we have timely, frequent data. In measuring economic growth, we want to know the extent to which it benefits different groups in society. Similarly, are overall improvements in income or life satisfaction shared equally? At the moment, such information typically lags headline measures by several months, meaning people's focus is often on the headline figure. However, as we continue to improve our data in these areas, we plan to refresh our dashboard to give it a greater focus on inequalities and inclusive growth.
We also want to focus more on the environmental aspects of well-being, both in terms of how the environment affects our living standards now and the extent to which growth is environmentally sustainable. In doing this, we'll move a step closer to looking holistically at people, the planet and prosperity.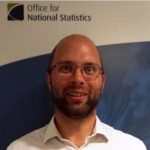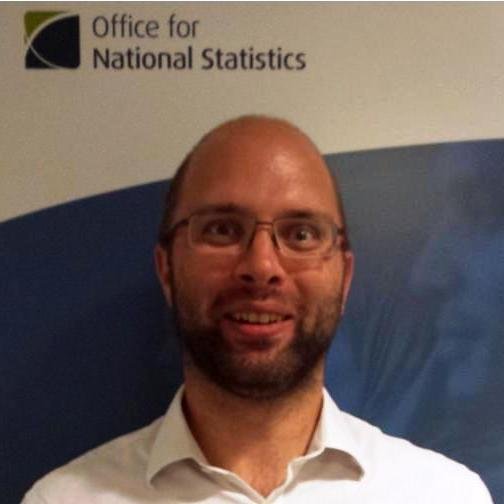 Richard Tonkin is Head of Household Income & Wealth at the Office for National Statistics