Understanding the impact of crime on society through data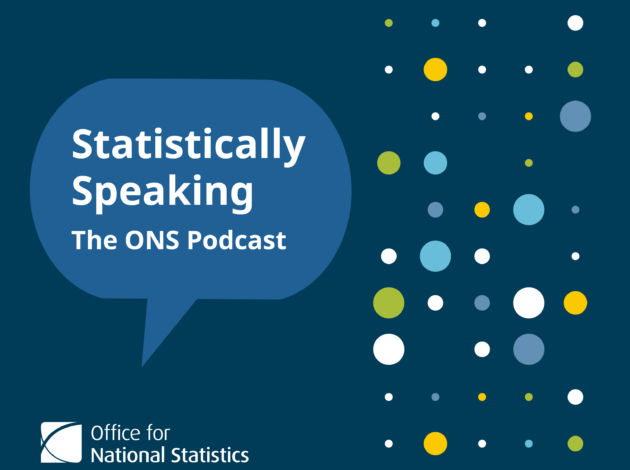 Just as the nature of crime evolves, so must the data sources we rely on to capture its true nature and extent. If you've listened to the media you may have got the impression that overall crime in England and Wales is at record levels, but do the statistics back that up, or has crime actually been falling? Or is it the case that the nature of crime has simply changed over the last few decades, meaning we're now more likely to be targeted online than in the streets? 
And what in any case is the value of understanding the overall level of crime when that term captures such a wide and varied range of social ills and harms?   
The latest episode of Statistically Speaking debunks common misconceptions, unpicking the valuable insights hidden within measures of total crime. We investigate the impact of the pandemic on crime and our ability to capture it, and how our most recent figures suggest crime is changing. Later we discuss violence against women and girls and how combining data sources might address the challenge that "hidden crimes" such as domestic abuse, rape, and sexual assault present. Finally, we look at the future of our work to better understand the nature of child abuse, alongside charities and key stakeholders, and the essential safeguarding that must wrap around it.  
Helping us with our enquiries are Meghan Elkin, head of the ONS centre for crime and justice, and Billy Gazard, head of acquisitive crime and stakeholder engagement.  
As Meghan explains, interpreting crime statistics is not as straightforward as one might think: 
"When you see increases in police recorded crime it doesn't necessarily mean that crime has gone up. And that's a big part of our work at ONS, to unpick and understand what's going on there. When we look across trends in general over time, crime has been decreasing since the mid 90s, and has been more flat in recent years, and that's when you're using a comparable estimate. That's not just a pattern that we've seen in England and Wales. It's a pattern that's reflected across other countries, across Europe and America." 
Click  here to listen to the full episode now, or find us on your podcast app of choice.