A Wealth of data: transforming ONS statistics on income, spending and wealth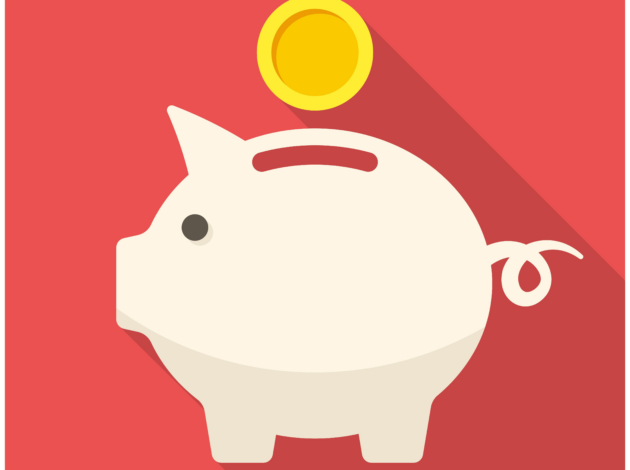 The ONS produces a range of statistics showing the income, spending and wealth of British households, together forming an important part of the overall picture of the economy. These statistics are a vital source of information for understanding people's financial well-being including the effects from the rising cost of living. Adrian Chesson talks about the consultation launched today on our plans to transform these key statistics.  
Our statistics on income, spending and wealth of households are primarily based on three household surveys, where we ask around 25,000 households about the income they receive (including earnings from work and income from benefits), the money they spend and the assets, like property and pensions they own. The information provided by these surveys is of vital importance to policy makers, charities, and others to help understand the economy and direct resources to those most in need. In the recent past, analysis from the Wealth and Assets Survey helped in the development and refinement of the UK Government's furlough scheme that supported some families during the COVID-19 pandemic. 
We believe that by combining the current surveys into a single survey in conjunction with alternative data sources it will be possible to deliver higher quality, more timely and in-depth analysis of households' financial well-being. Our consultation seeks feedback from users on: 
the need for a single set of data on income, spending and wealth;

 

the requirements for more inclusive spending data;

 

the value of more timely indicators ahead of detailed estimates of income, spending and wealth;

 

the value of longitudinal data on household financial well-being.

 
Depending on the outcome of the consultation, we plan to test and roll out the newly combined survey with its various modules over the next three years.  
We also have a longer-term aim to make much greater use of other existing UK Government data sources, known as administrative data. Our ambition is to put these at the heart of our income statistics, supported by data from our surveys, which continue to be fundamental for measuring aspects of household finances not covered in other sources. This aligns with our broader plans and ambitions for population and social statistics and the GSS work programme on the coherence of income and earnings. 
For example, we are exploring whether we can further utilise HMRC's PAYE data to improve the quality and detail of our household finance statistics. In addition, we will investigate whether commercial data sources could give us more information on exactly what people spend their money on.  
This consultation is only the start of a long journey. We want to hear from the widest range of people possible about exactly how we transform these key statistics, to ensure they provide the information our users need. This will ensure that we will be able to continue to produce relevant and timely statistics on income, spending and wealth to inform important policy decisions into the future. 
We also invite you to join us at our online event on 17 January 2023. This is an opportunity to further discuss the proposals in the consultation, ask questions and share thoughts about the uses and priorities for these key statistics.