Calling all economic experts: do you have what it takes to become an ONS Fellow?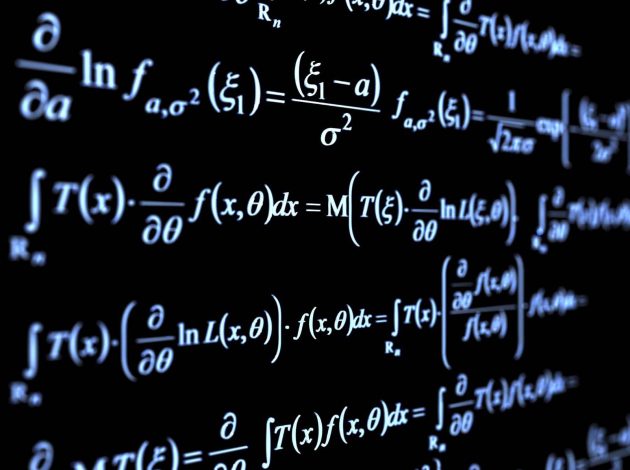 For the last two years ONS has been assisted in its important work measuring the fast-changing UK economy by its Fellows; economic experts drawn from across UK academia and business. Below Fiona Dawe highlights the important work that the ONS Fellows have been doing, as well as plans to appoint new Fellows to carry on the work. 
Over the last few years ONS has made significant steps forward in the way we measure the UK economy, including digitising our surveys, introducing new data sources – such as using VAT returns to calculate GDP – and developing cutting edge machine learning techniques through our Data Science Campus to develop brand new ways of recording changes in our society and economy.
Crucial advice
An important strand of our transformation has been to bring in outside experts to advise us on how best to improve our statistics. Since they were first appointed over two years ago our ONS Fellows and members of our Economic Experts Working Group have been giving us crucial advice on the best way to measure our changing, digital economy: Mary O'Mahony has worked closely with our Wellbeing team to help significantly improve our estimates of human capital; Nick Oulton has helped ONS to deliver plans to introduce so-called 'double deflation, Diane Coyle has undertaken important work delivering improved estimates of prices changes in the telecoms sector and Giuliana Battisi has been working with our Productivity team on the re-allocation of labour.
Several of our respected experts have already committed to continue with this important work but we are now looking to recruit new ONS Fellows from across academia and business who can provide us with innovative analytical and methodological advice.
Bespoke analysis
Do you have what it takes to become an ONS Fellow? The role will be dynamic, and varied. You will provide hands-on support and challenge to our teams, delivering bespoke analysis to help us find and deliver innovative solutions to complex problems. If you think you have what it takes, then apply here.
We have delivered significant improvements to the way we measure the economy in the last few years, with more significant improvements due to be delivered in the coming years. It is crucial that we have access to the best minds to help us deliver that change.
Fiona Dawe is Head of Economic Statistics for External Engagement and Capability for the ONS