Transforming GDP: Economic statistics for a digital age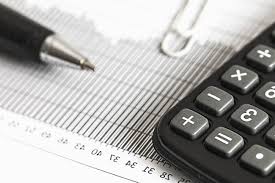 ONS has radical plans to fundamentally update and enhance the way it calculates many of the UK's key economic statistics. More detailed information about the dominant services sector and more data on smaller firms add up to the biggest overhaul of GDP in a generation, as Rob Kent-Smith reveals.     
Every year the annual 'Blue Book' publication from ONS contains all the most up to date information on what the economy produces and how money flows around it.  Each edition includes updates to many of the methods and sources used in the calculation of the National Accounts, including GDP. Usually these improvements mean only relatively small changes in our estimates of how big the UK economy is or how much it has grown.
Next year the 2019 Blue Book's changes will bring the most significant improvements to the way we produce GDP in a generation, bringing our methods into line with the best internationally agreed standards and creating a framework for producing our national accounts statistics better equipped to measure a rapidly evolving and increasingly technology driven economy.
These changes form part of our wider transformation across the ONS. We are improving the way we collect and publish data, including digitising surveys and making more use of so-called admin datasets, such as VAT returns and PAYE.
This new framework will improve the way we bring together all of our varied data sources, including better utilising our data on price changes across the economy, and will improve the consistency between the 'real' and cash terms estimates of GDP.
We will also introduce a new data source that will provide us with significantly more information about the output of the service sector including what products and services these businesses produce and how they have diversified. In addition, we are bringing in a new survey that will give us much more detail about the spending patterns and costs incurred by UK businesses.
From the middle of next year we will also begin to make greater use of VAT returns, first introduced into our figures last year. VAT data will completely replace our surveys for small businesses in the retail, wholesale and the motor trade sectors of the economy, leading to a large reduction in the amount of forms send to UK businesses each month. To highlight the power of VAT returns, today we are publishing new lower level estimates of various UK industries, made possible by our use of VAT returns.
While we have not yet produced data using this new framework, these improvements have the potential to bring significant changes to the relative size and growth profiles of many British industries, as well as our estimates of productivity at an industry level, and may well also impact on overall GDP growth.
We do not yet know the size or direction of any revisions but we will let you know as soon as we do. We will publish indicative impacts of how these improvements affect our estimates in the spring, before we introduce them into our headline figures this time next year.
While being a big step along our journey, this is only the start of a three-year process. We will build upon our new framework in the following years with many improvements to the way we measure price changes in various industries, likely to be introduced in 2020. Meanwhile, in 2021 we will publish full 'flow of funds estimates, completely consistent with our headline figures, building on our experimental 'flow of funds' statistics, which are due to be published for the first time in 2019. These figures will be a step change in showing how money moves in, out and around the UK economy, and will give policy makers early warning if financial risks start to build up.
There is a lot of work ahead, but we wanted to inform everyone as soon as possible about the important changes on the horizon. We'll keep you fully in the picture as these changes progress.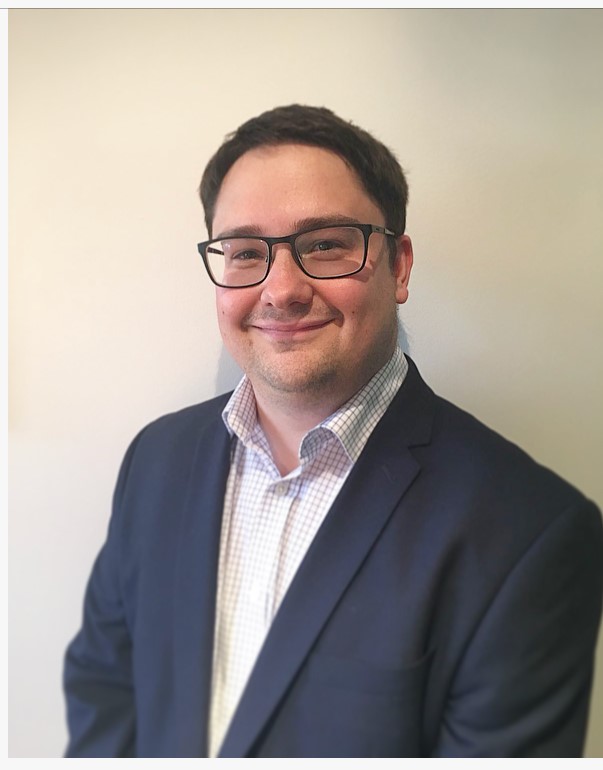 Rob Kent Smith is Head of National Accounts at ONS