People matter: improving our estimates of human capital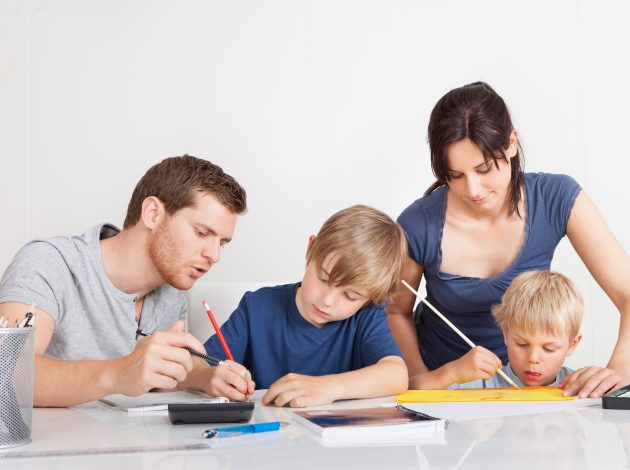 Alongside the traditional measures of prosperity like GDP, the ONS is at the forefront of an international movement that's developing new and alternative indicators that go beyond simple financial value. Central to this work are the plans to develop new ways of measuring 'human capital' that have been unveiled today. Here John Marais makes the case for measuring human capital better.
Today we're laying out how we plan to develop our estimates of human capital, as we formally respond to our recent consultation on the future of these important statistics.
Human capital is the sum of all the knowledge, skills and experience of all the people in the UK. It is one of the so-called 'missing capitals'; Alongside social capital and natural capital, these missing capitals cover important elements of our society and natural world that are currently not factored into the calculation of headline GDP.
Our recent consultation was about complementing and improving our existing measures of human capital. In future we will look to introduce measures across people's lifespan to complement the current estimate of human capital stocks; estimated to be £21.4 trillion in 2018.
The new measures will include all the factors that influence people's development from birth through to retirement, to understand what sets up people in the UK for life. These range from the education people obtain, their health, family and home and work life, as well as their cultural and social engagement.
Human capital is also very important for understanding how companies can be successful, as a more skilled workforce can be more innovative and productive. For example, we will be looking to measure which skills matter for the labour market, to help understanding of how education provision matches against skills demand.
These new indicators will be designed to help everyone from the policy maker to the citizen understand the elements that can enhance an individual's, and the country's, Human Capital. This will help with key decisions on how to invest in people at the right time and the right place.
More broadly, we have an ambitious workplan to consider what people want us to measure and analyse. For example, we will need to understand the relationship between human capital and the economy and look at the relationship between gaining new skills and the impact on happiness and chances of getting a job. We will also aim to compare how the UK fares with international partners.
There is a lot of evidence that higher human capital has public benefits beyond increased private returns to businesses and individuals. These include a population more engaged in civil society, one that is healthier and less likely to engage in crime. Ultimately human capital is important for individual people to fulfil their potential in work and society, as well as for the country to help the economy innovate and stay competitive.
The ONS will now look to take forward the work to develop these indicators and the framework to support this new approach, this will include working with key stakeholders as well as national and international experts. This will take some time, but over the coming years we plan to roll out world leading estimates of the skills and value we bring to the economy and society at large.