Making sense of cost of living data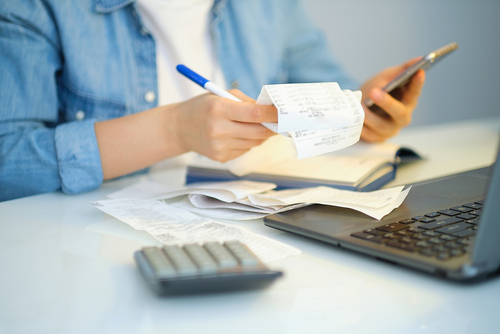 The rising cost of living affects everyone and finding reliable answers to the questions that everyone is asking can be a challenge. The ONS today launched an accessible cost of living insights tool to help people navigate the wealth of published information on this critical topic.
Learnings from the cost of living insights tool
With prices rising at a rate not seen in 40 years, many people are taking a keen interest in changes in the cost of living including what prices are rising, who is being affected and what they are doing about it.
At the ONS, producing key information on this important topic has been a key focus throughout the year. We have produced such a range of information that today we have brought it together for the first time in a new 'explorer'. This means everyone will easily be able to find the information they need, all in one place.
This new tool will easily allow users to find detailed, up-to-date and live information about the cost of living in the UK for a variety of aspects of life such as on spending, energy, housing, employment, business and society. Like our Covid insights tool, we want this to be a reliable, timely source that users can come back to again.
Cost of living is a complex and constantly changing issue. We will use this tool to explain changes in the cost of living, as well as to visualise data. The ONS will be providing commentary on the latest trends, to help you make sense of this important issue.
We want to make the tool as accessible as we can so that the general public, businesses and policy makers can all benefit from the insights it provides in a variety of crucial areas.
We want your feedback
We will seek to continuously develop and enhance this tool. In addition to updating relevant data sources, we will expand with new features and visualisations. We also hope to provide more granular detail where available on how the cost of living affects people from various regions and socioeconomic backgrounds.
Additionally, we'll keep users updated through our cost of living newsletter, which summarises related publications from across government. If you would like to subscribe, please visit our sign-up page and select "Cost of living newsletter" under our subscription topic.
We would appreciate as much feedback as possible while we continue to develop this tool.
You can provide feedback through the on-page survey on the cost of living insight tool, or by emailing us at digitalcontent@ons.gov.uk.