Transforming R&D statistics on Government-funded research & development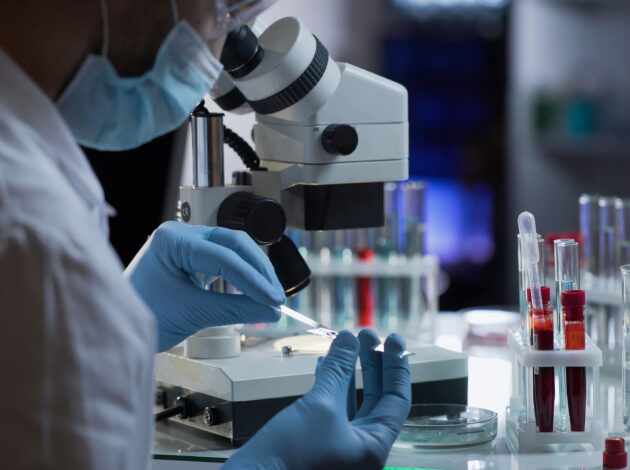 We have already blogged about how the UK's statistics on research and development (R&D) are the subject of a programme of fundamental transformation. We are improving our main survey to capture a much wider group of businesses to better reflect the true extent of R&D undertaken in the UK. Now we also improving our measurement of R&D undertaken by the UK government and its agencies. Here Heather Bovill talks about how we are improving these estimates of what R&D the government is paying for and, importantly, where it is taking place.
Investment in R&D is a key driver of growing both productivity and the economy overall. While much of the R&D in the UK is undertaken by private businesses, the government also funds significant amounts of R&D, either directly or via arms-length bodies.
Utilising big data
Up until now we have based our figures for government R&D on a survey, which is sent to each government department, asking them what R&D is conducted and where in government it is performed. However, the survey does not collect data on where in the country R&D contracted outside of government takes place.
To measure the Government's targets on Levelling Up and reducing UK regional disparities we acquired detailed expenditure data from the three departments with the largest expenditure on R&D; the Department for Health and Social Care (which includes the NHS), the Business department, (which includes UK Research and Innovation) and the Ministry of Defence, which together constitute 88% of UK government gross capital and non-capital expenditure on R&D.
By combining these data with the existing survey information we have developed improved regional estimates of government's in-house expenditure on R&D and, for the first time, of its expenditure on externally contracted R&D.
The new estimates published today show a different regional pattern of the Government's spending on R&D, with the new estimates showing half of all government R&D taking place in the greater South East of England. This is explained by differences in collection methods between the survey and the direct return as well as the data being presented in gross, not net, terms.
What next?
This project provides never seen before detailed insight into the government's regional expenditure on R&D. It has also given us valuable information that we can use to improve the design of our government R&D Survey to ensure that in upcoming years we can produce even better estimates of exactly where R&D is taking place.
Taken with our work on private sector R&D, the transformation programme we are undertaking will ensure that the UK can produce world-leading R&D figures showing more accurately who is undertaking R&D and where it is taking place.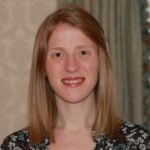 Heather Bovill, Deputy Director for Surveys and Economic Indicators