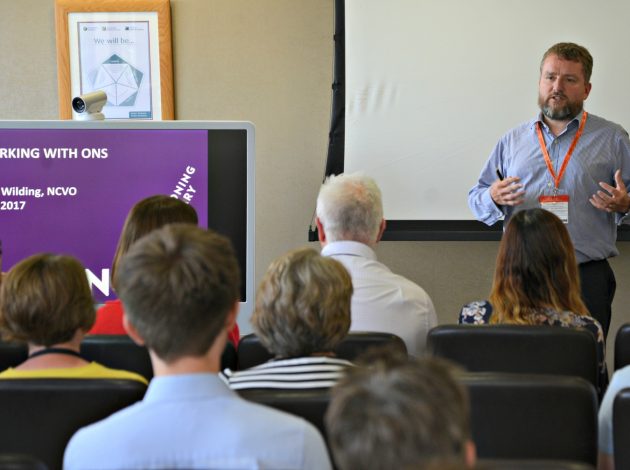 In this guest blog, Karl Wilding, Director of Public Policy and Volunteering at The National Council for Voluntary Organisations (NCVO)…
Read more

on Data driven social change?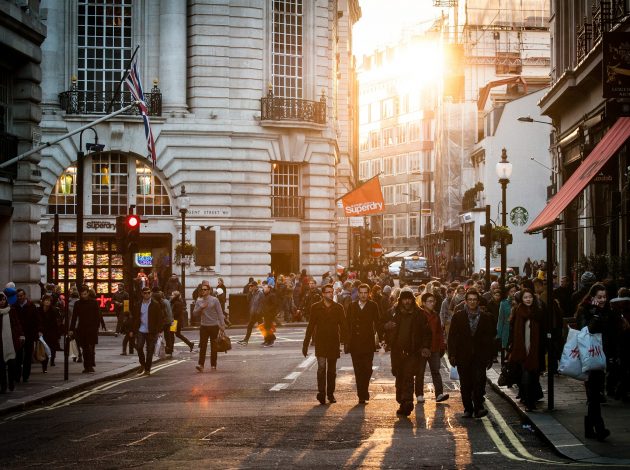 The ONS Economic Well-being indicators are designed to show the changing economic fortunes of individuals as opposed to the that of the economy as a whole. Here, Dominic Webber and Sophie Warnes introduce the new Economic Well-being dashboard. 
Read more

on Beyond GDP: Measuring the economic well-being of individuals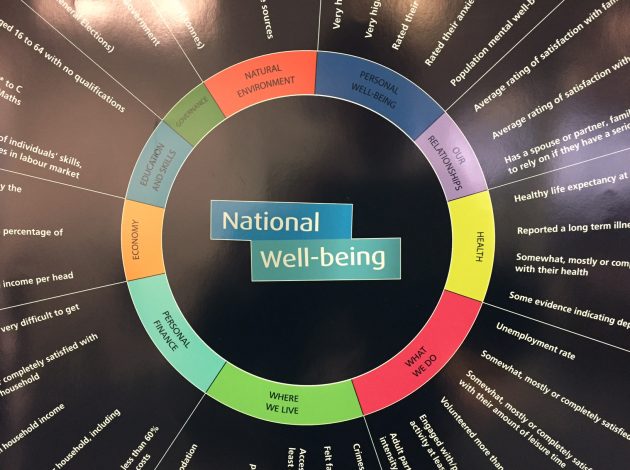 "The happiness gap: how happy days are here again – but not for all", "Women no longer the happier…
Read more

on Happy New Year? Glenn Everett on the National Well-being Programme