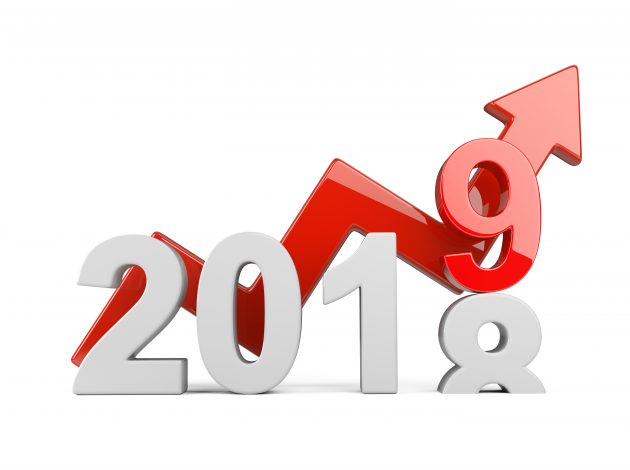 2019 was another big year for the Office for National Statistics (ONS), filled with better data, new headlines and exciting…
Read more

on Stats that then! A look back at 2019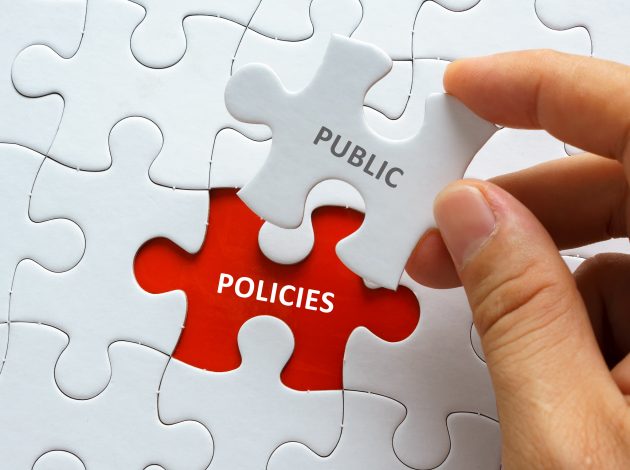 Some recent ground-breaking work from ONS on topics including deaths of homeless people and the impact of migration has been the result of the new ONS centres for Public Policy Analysis. Here, Liz McKeown provides an update on the work of these centres and their achievements so far.
Read more

on Filling in the gaps: Introducing our new quarterly public policy analysis review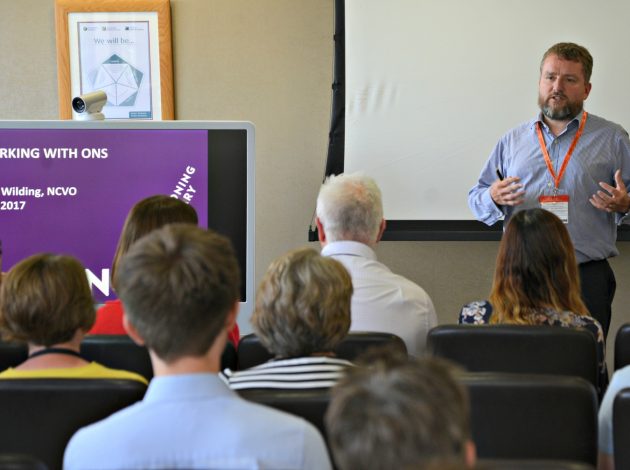 In this guest blog, Karl Wilding, Director of Public Policy and Volunteering at The National Council for Voluntary Organisations (NCVO)…
Read more

on Data driven social change?